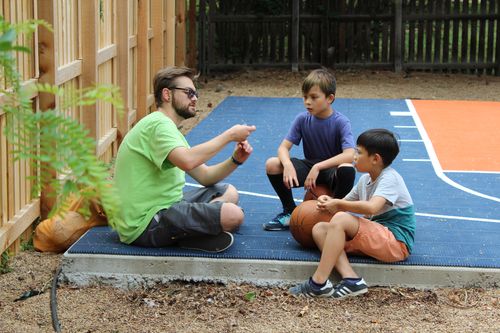 Bixby School is a community of learners and we are committed to supporting colleagues who see themselves as passionate educators and show willingness to reflect, collaborate, and adhere to the highest professional standards in their field or area of expertise.
Summer Camp Extended Day Teacher
July 1-August 16. Hours: 2:45pm-6:00pm, Monday-Friday
Extended Day Teachers are a vital part of our Bixby community. Extended Day Teachers will be responsible for transitioning our extended day campers into the summer camp after care program. Extended Day Teachers will also prepare snack during the transition period, run the afternoon group time, and prepare indoor and outdoor activities for campers. Experience working with children in a school or other setting is required.
Must be available July1– August 16. Hours: 2:45pm – 6:00pm, Monday- Friday. Please send resume and short bio to Julie Trinh at summer@bixbyschool.org to express interest and for more details regarding this position.