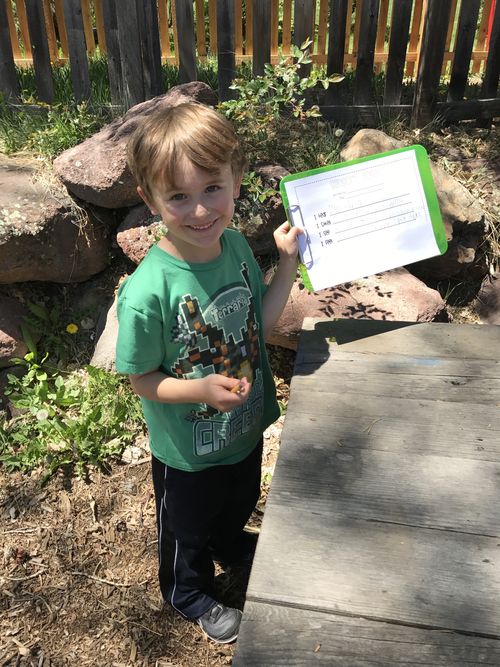 The top six most frequently asked questions:
What type of school is Bixby?

We embrace community, curiosity and collaboration in a program that puts equal value on the academic and the social-emotional aspects of nurturing the whole child.

Do you have space available right now?

That depends on the program and grade level. Please give us a call to find out!

Do you have after school care?

Yes,  we have a wonderful after school program daily with a balance of free play and after-school programming.

When do we find out if we are accepted?

We typically offer enrollment contracts in January preceding the academic year of interest. If spaces are available and you are looking to switch during an academic year that is already in progress, we will admit on a rolling basis if students meet our admissions criteria and we all determine that Bixby School would a good fit for you and your family.

Who are your teachers?

Our teachers are wonderfully passionate about teaching and learning and they are well-qualified. Teachers teach in their respective content areas and share their passion for their subject with a wealth of effective teaching methods while fostering the joy of learning in our children.

What makes Bixby special?

Too many things to list here but please go to our WHY @ Bixby section to read on!