Director of Faculty Growth & Development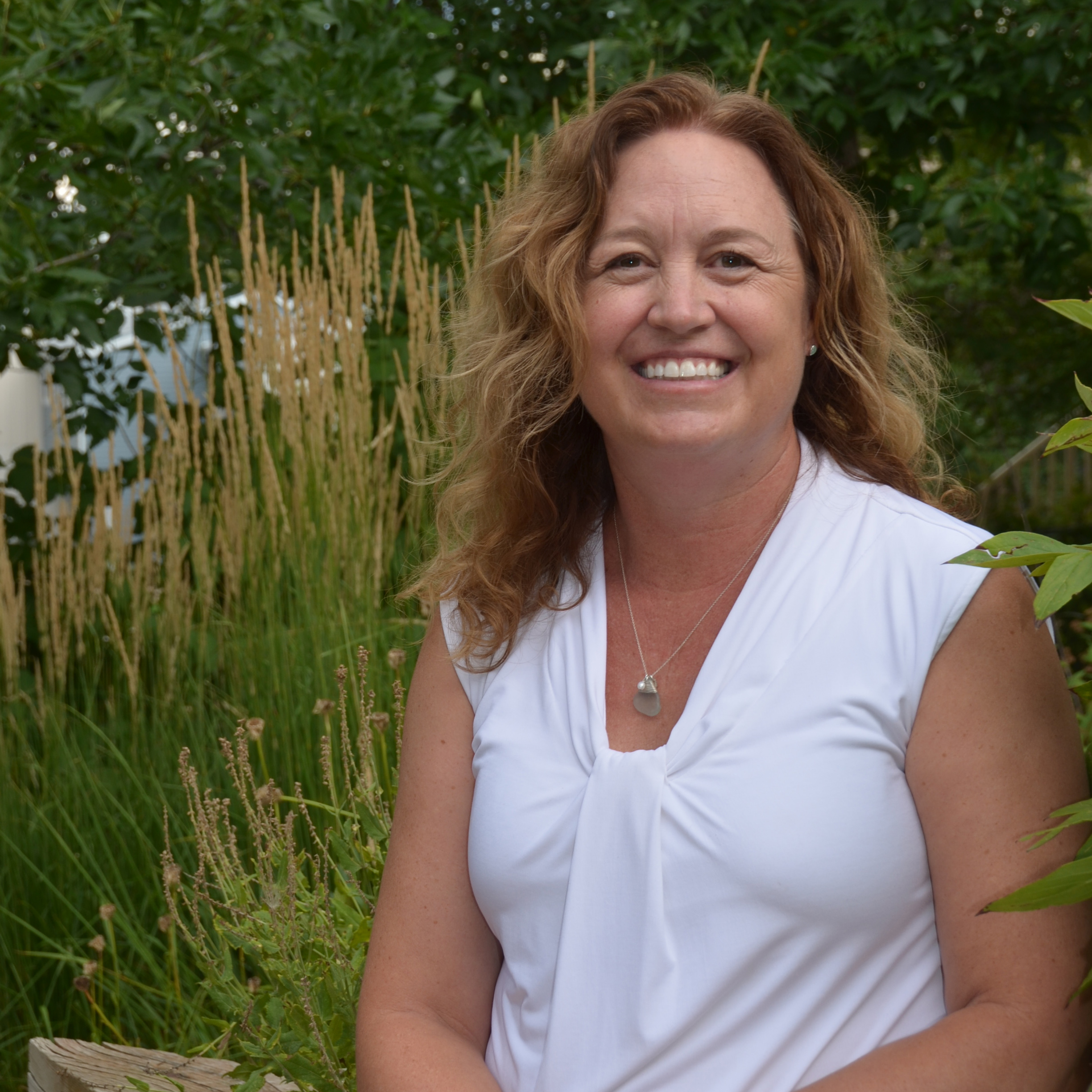 jessicah@bixbyschool.org
University of Colorado – Boulder, M.A. Educational Psychology
Regis University, M.A. Elementary Education
University of Denver, Ed.D. Curriculum & Instruction (Specialization – Gifted Education) Colorado Professional Teaching License
Endorsements in gifted education, early childhood education, special education generalist, & elementary education
At Bixby Since 2019
I'm excited to be a part of the community at Bixby and support students, teachers, and families as we all learn together. I believe in supporting the whole child as they move through their education and ground much of my work in Lev Vygotsky's Constructivist Theory.
My background has allowed me to work in a variety of settings as a classroom teacher, special education teacher, instructional coach, and gifted education specialist. I am a lifelong learner and enjoy working with future teachers as an adjunct professor at the University of Denver and presenting to teachers in Colorado and around the United States.
When I'm not at work, I enjoy spending time with my family. My 18-year-old twin daughters, Peyton & Emily, are freshmen at CU, and my 20-year-old son, Jack, is a junior at Colorado School of Mines. My husband, Erik, and I love to travel, snowboard, golf, and spend time in Grand Lake. I would be remiss if I didn't include our other family members – Lola (the dog) and Lucy & Stella (the cats).