Assistant Director of Marketing & Communications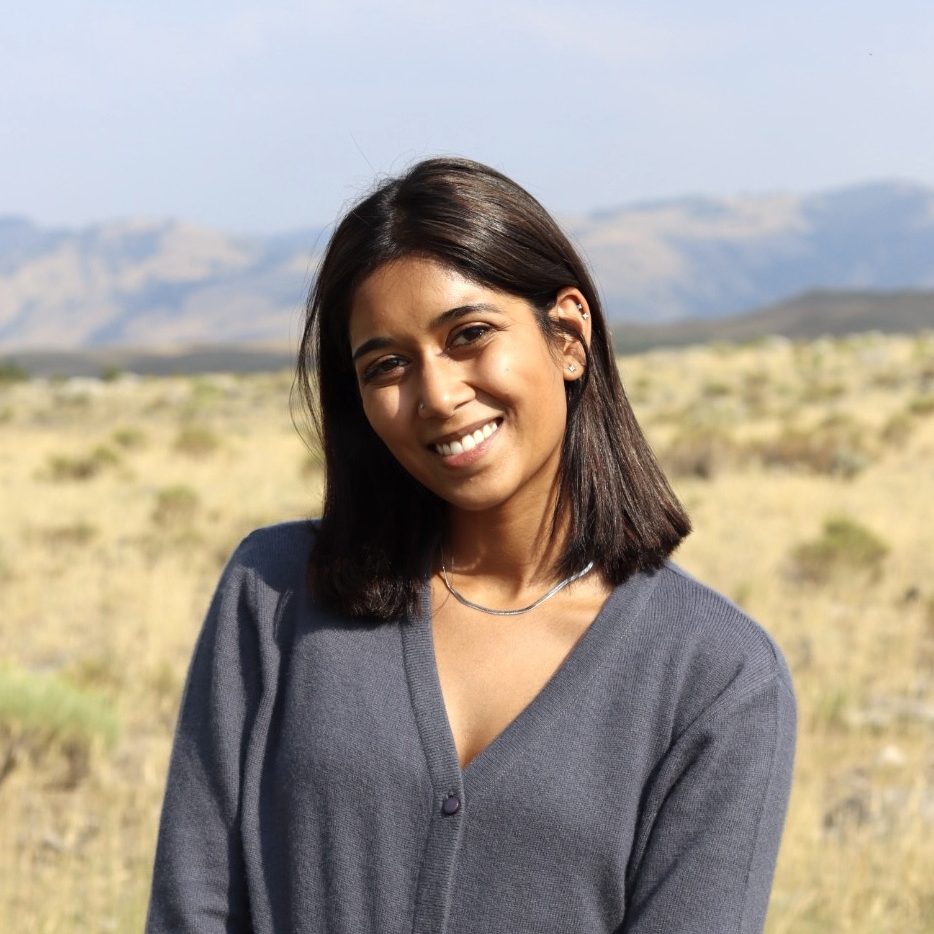 sarahb@bixbyschool.org
BA Media Studies – Whittier College 2020
MS Corporate & Organizational Communications – Northeastern University 2022
I am originally from Montana but just relocated to Boulder from Boston. I have an extensive background in media and communications. My hobbies include creative writing, photography, hiking, skiing, and hanging out with my cat Baloo. I also have a strong passion for racial justice, environmental advocacy, and women empowerment.
I've worked with a range of students from ages 4 to 16. Being a source of support and empowering students has been one of my greatest joys in life. I enjoy every moment with the students I work with and find that I learn something new from them every single day.
I am excited to be a part of the Bixby community and look forward to this next adventure!