Tuition and Tuition Awards
#Days Per Week
Hours

Monthly

Semester

(4 1/2 months)

Annual

(9 months)

5

School Day

9:00 a.m. to 3:00 p.m.

$2,653
$11,879
$23,638

Full Day

Over 6 hours

$3,311
$14,825
$29,501
4

School Day

9:00 a.m. to 3:00 p.m.

$2,255
$10,097
$20,092

Full Day

Over 6 hours

$2,814
$12,600
$25,073
3

School Day

9:00 a.m. to 3:00 p.m.

$1,857
$8,315
$16,546

Full Day

Over 6 hours

$2,318
$10,379
$20,653
A 3% Discount will be given to all ACH or Check Payments
There is a payment plan fee for semester plans and for monthly plans
Program hours are

Preschool school day: 9:00am-3:00pm
Full day: 7:15am-5:45pm

A one-time deposit of $1,500 is due at the time of enrollment
Tuition payments are due July 1 for Annual plans, July 1 and November 1 for Semester plans and
the first day of each month July-March for Monthly plans
Drop-in before and after school care is available at a rate of $20/hour (billed in 15 minute
increments for preschool)
Program schedule is selected at the time of enrollment.
Additional FACTS fees required annually upon enrollment:

monthly payment plan $50
annual/semester payment plans $20
online re-enrollment fee $10
new student application fee – $100 non-refundable
Hours

Monthly

Semester

(4 1/2 months)

Annual

(9 months)

Reg, hours: 8:30 a.m. to 3:25 p.m.
$2,959
$13,249
$26,365
Full Day: 7:15 a.m. to 5:45 p.m.
$3,744
$16,764
$33,359
A 3% Discount will be given to all ACH and Check Payments
There is a payment plan fee for semester plans and for monthly plans
Program hours are

Kindergarten-5th grade school day: 8:30am-3:15pm
Kindergarten-5th grade full day: 7:15am-5:45pm

A one-time deposit of $1,500 is due at the time of enrollment
Tuition payments are due July 1 for Annual plans, July 1 and November 1 for Semester plans and
the first day of each month July-March for Monthly plans
Drop-in before and after school care is available at a rate of $20/hour (billed in 15 minute
increments for Kindergarten-5th Grade)
Program schedule is selected at the time of enrollment.
Additional FACTS fees required annually upon enrollment:

monthly payment plan $50
annual/semester payment plans $20
online re-enrollment fee $10
new student application fee – $100 non-refundable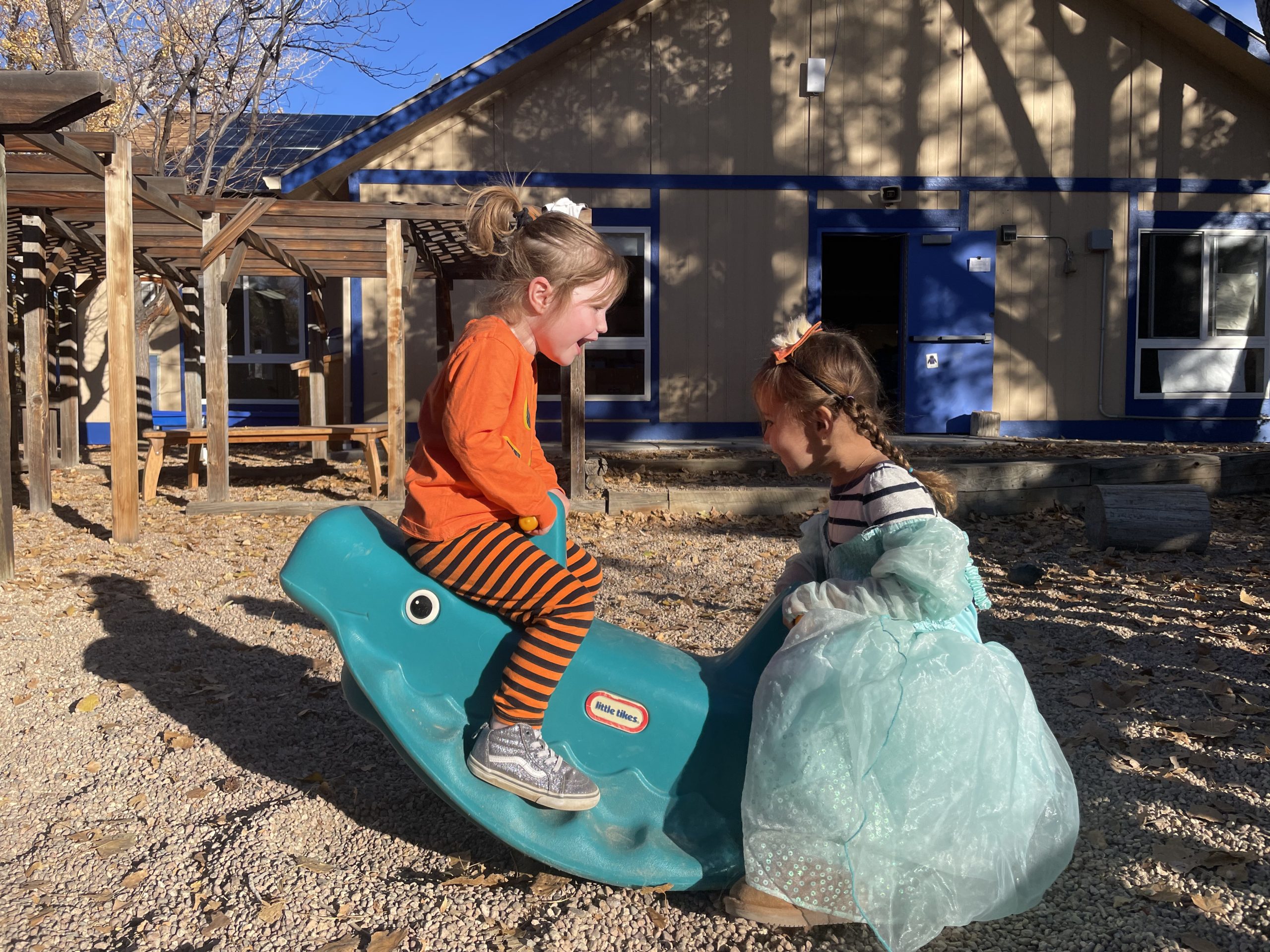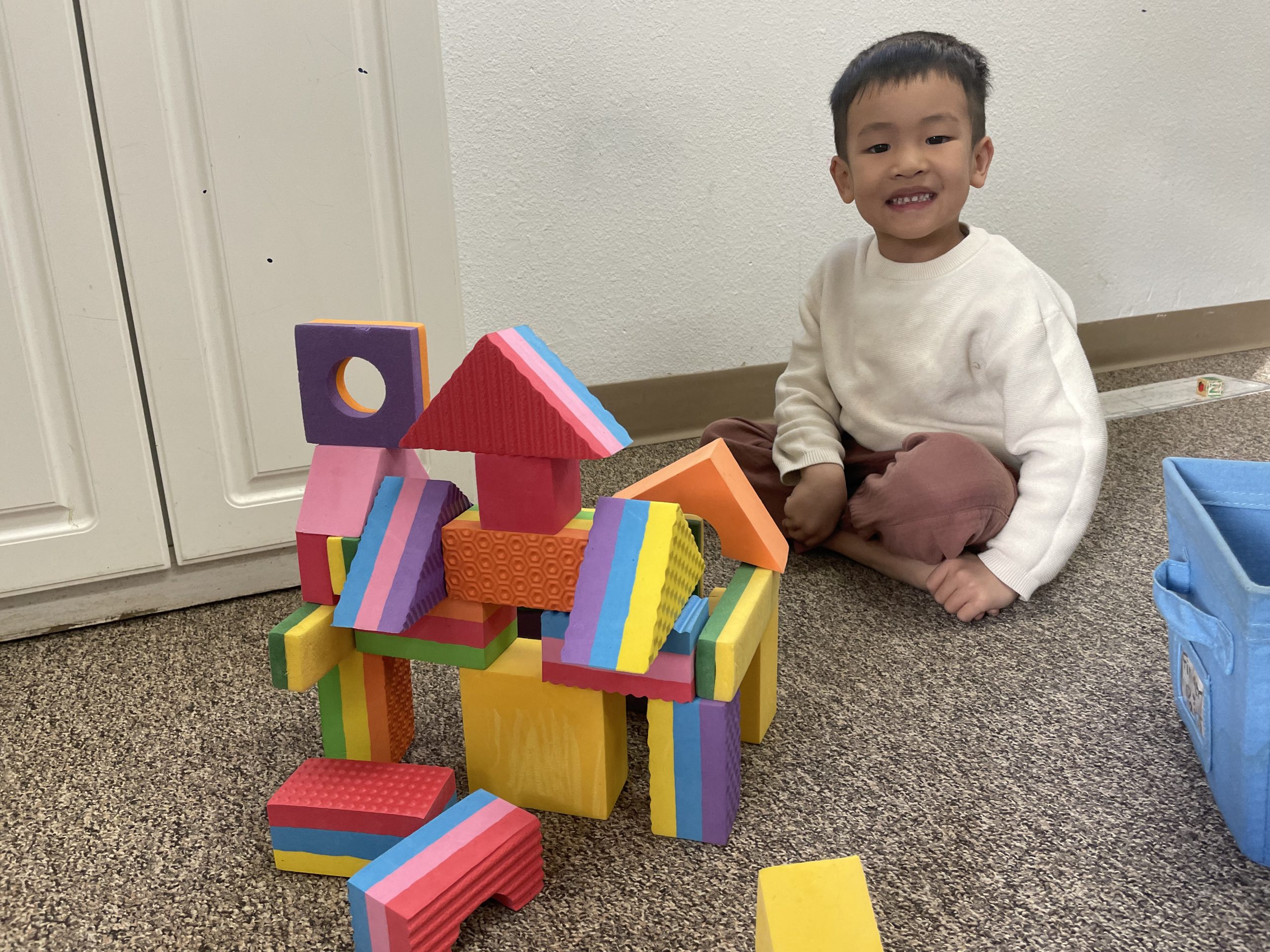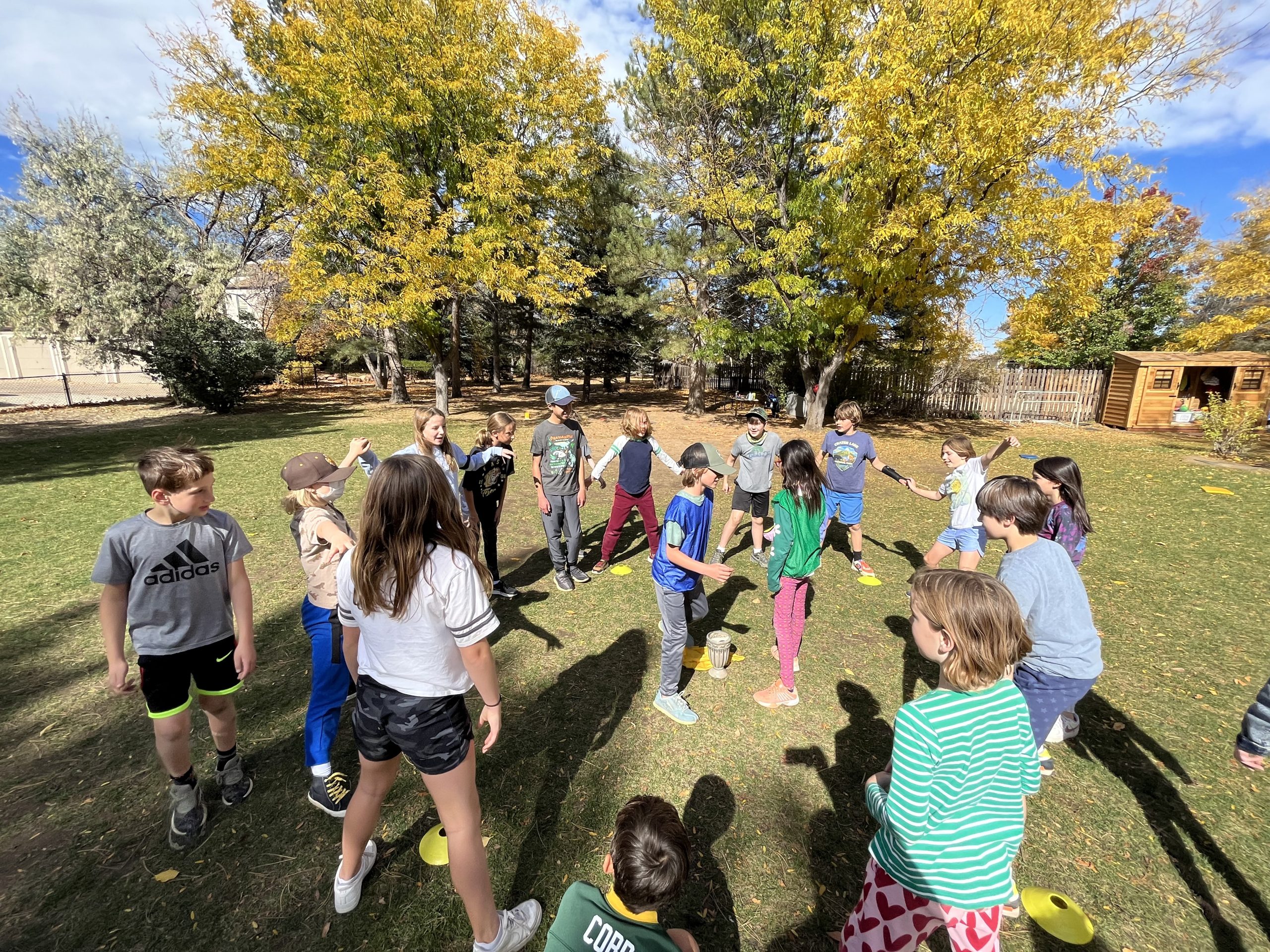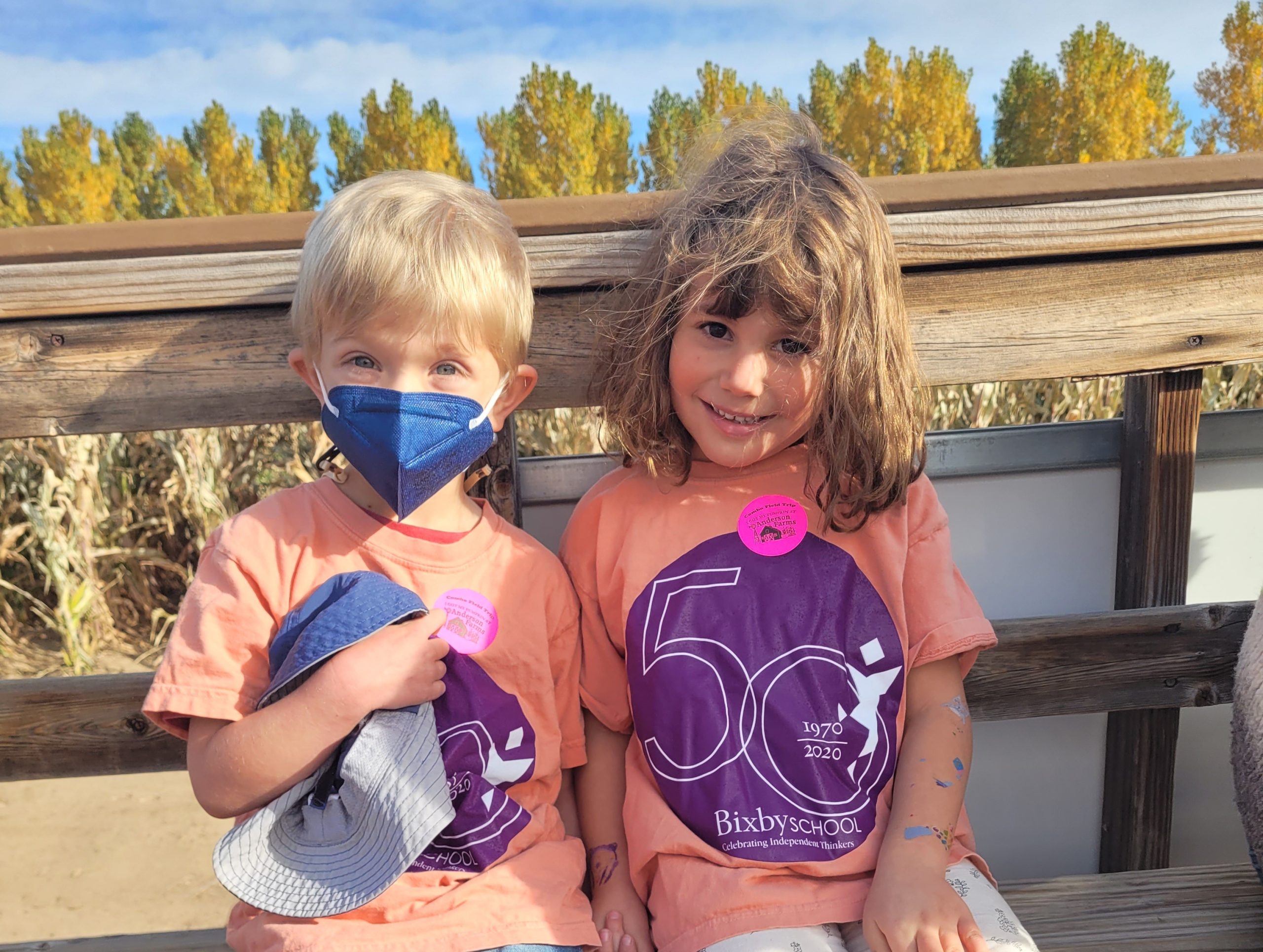 Tuition Award Program
At Bixby School, our shared values are respect, responsibility and empathy.  Our mission is to help children nurture their love of learning as they discover their individual gifts and prepare to make meaningful contributions to their world, an increasingly diverse and interdependent one. We are committed to provide access to a transformative educational experience at an affordable cost. Our Tuition Award  Program is a partnership between families and Bixby School to remove financial barriers and determine a reasonable cost for families from a multitude of backgrounds and circumstances. 
The Bixby Tuition Award Program is a priority for our community and included in the school's annual operating budget.  
Bixby Admission decisions are need-blind. We consider each student's application for admission without regard for tuition awards.
Tuition awards are available in Grades K–5. It is not currently available in Preschool.
Bixby carefully guards confidentiality of financial aid grants. Only members of the tuition award committee know anything about your financial aid status, and your child will never know if they received a grant, unless you choose to tell them.
Tuition awards are reviewed annually on the basis of the family's current financial status. Typically, if financial status has not changed, an award will remain the same in future years.
In the case of a family with multiple households,the assets of all responsible legal guardians parties are considered in determining the student's eligibility.

In order to determine a family's financial need in an impartial manner, Bixby School has partnered with

FACTS

Grant and Aid Assessment.

FACTS Grant & Aid

provides Bixby School with a Family Contribution Statement that isused to determine the amount of each family's award for the upcoming school year. 

In addition to completing the online application, copies of your family's income tax returns, W-2s, K-1s and 1099s must be provided to

FACTS

directly. All information received will be held in strictest of confidence.
Please feel free to contact Megan McGlynn should you have any questions at

meganm@bixbyschool.org

. We look forward to collaborating with you!
Our tuition support application for 2022-2023 school year is open now. Sign in to FACTS Grant & Aid here.
New and returning families may apply, however priority will be given to returning families until the re-enrollment deadline on January 14, 2022. The Tuition Support Committee will review new and renewing applications on a weekly basis from November 2021- March 2022.
To view our policy for awarding tuition support, please click HERE
What happens if I miss the deadlines?
Unfortunately, you are at a disadvantage if your file is not completed in a timely manner. While we understand that unforeseen circumstances can lead to a delay in submitting and completing your file, we start making awards in early January, prioritizing returning families, and will continue to do so until funds run out. If you do find that your tax return is not complete by mid-March, please turn in your tax return from the previous year as well as your previous year's W-2s, K-1s and 1099s directly to FACTS Grant & Aid. You will still be asked to turn in your current information, once you have completed the tax return process.
Is there any preference given to certain students and their families?
Priority is given to current families first (this includes families that transition from our Preschool Program to our K-5 Program and thus become eligible to apply), and then new families. Should a family experience unexpected hardship or a change in circumstances, priority may be given to those families with a documented change.
Who makes the final decision about the amount of aid awarded, if any?
At Bixby School we have a Tuition Support Committee in place. All committee members treat this information with the utmost confidentiality.