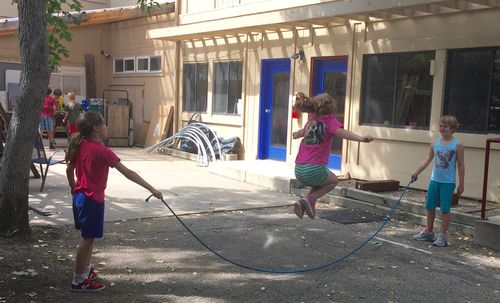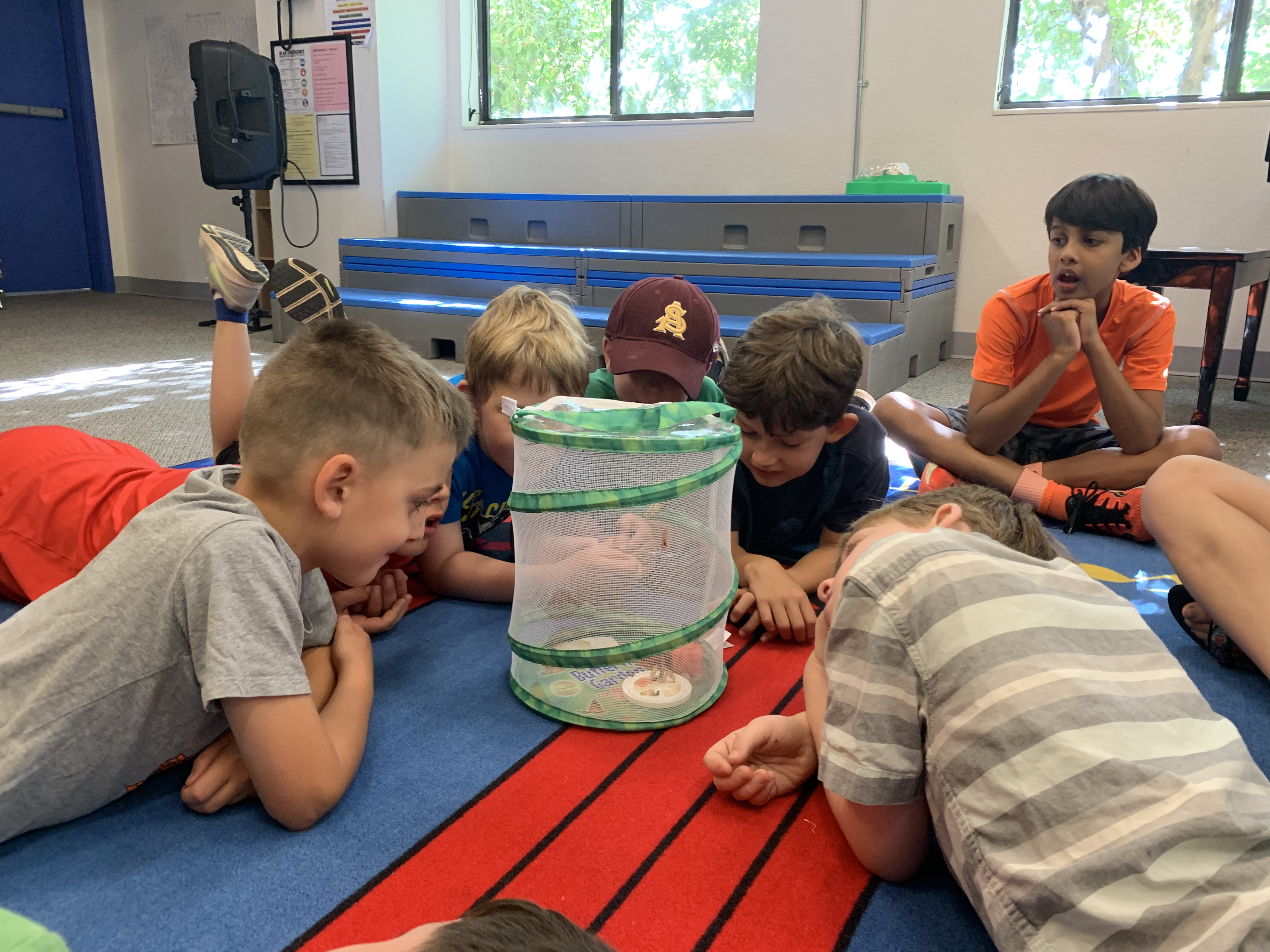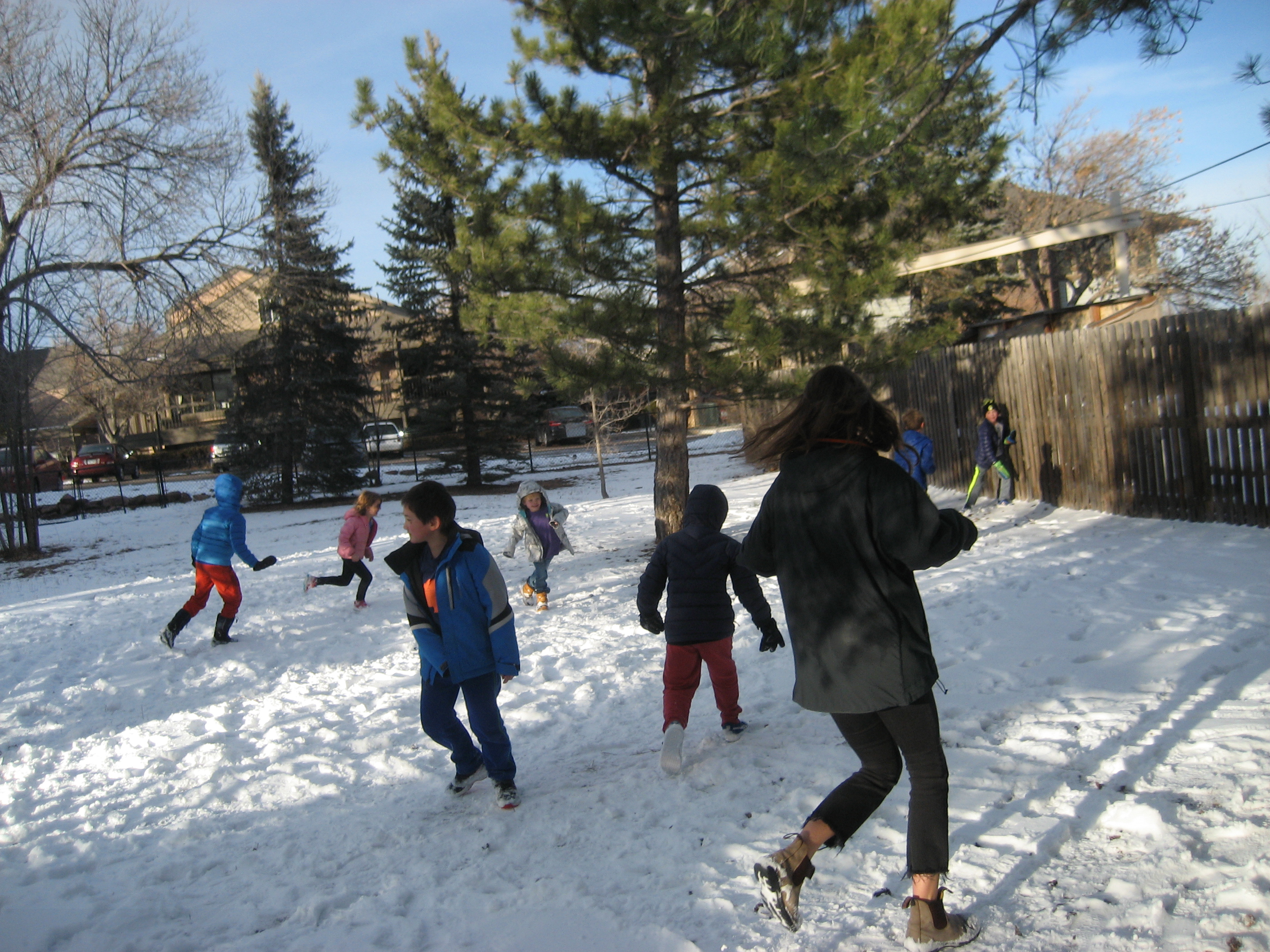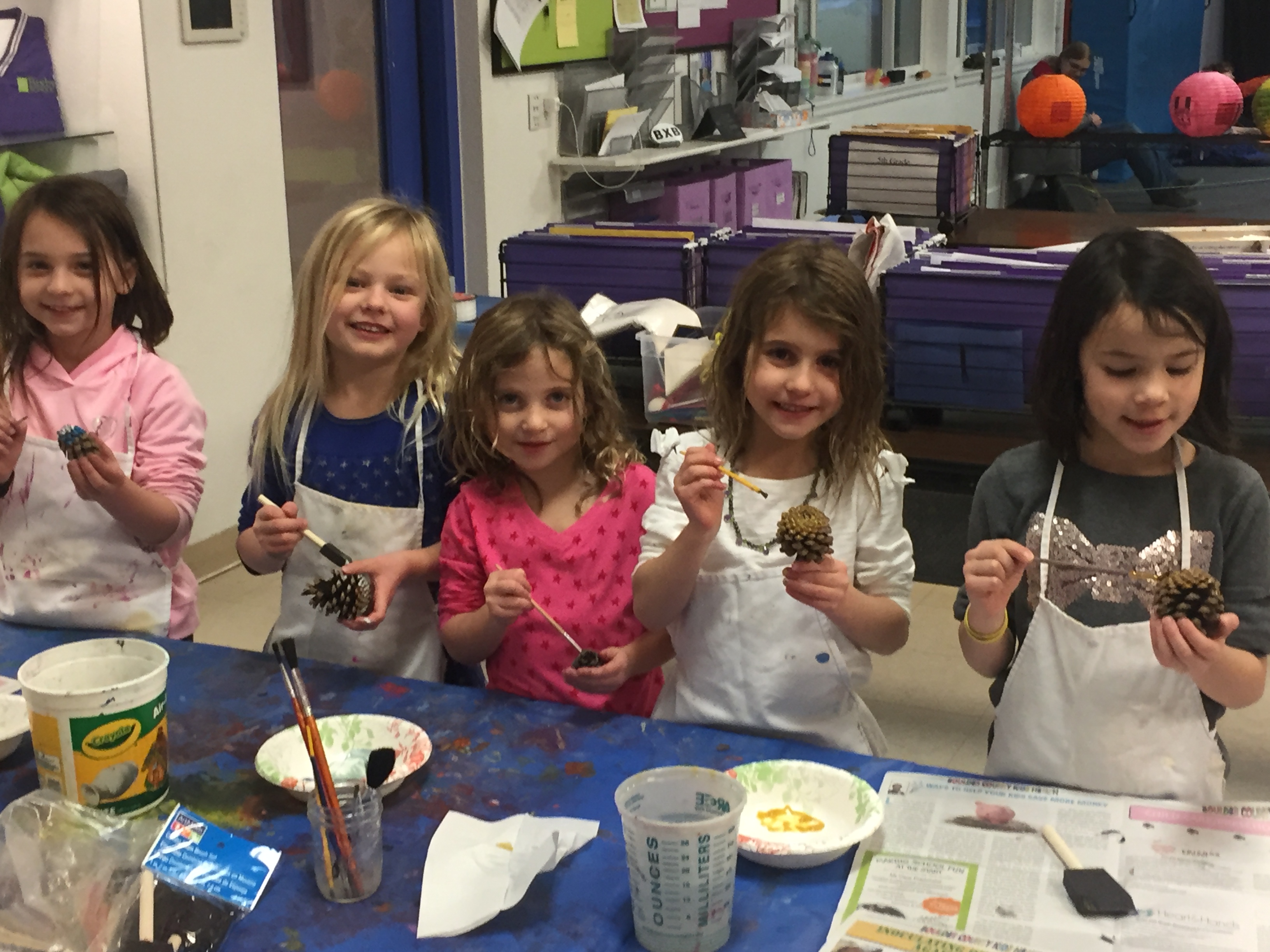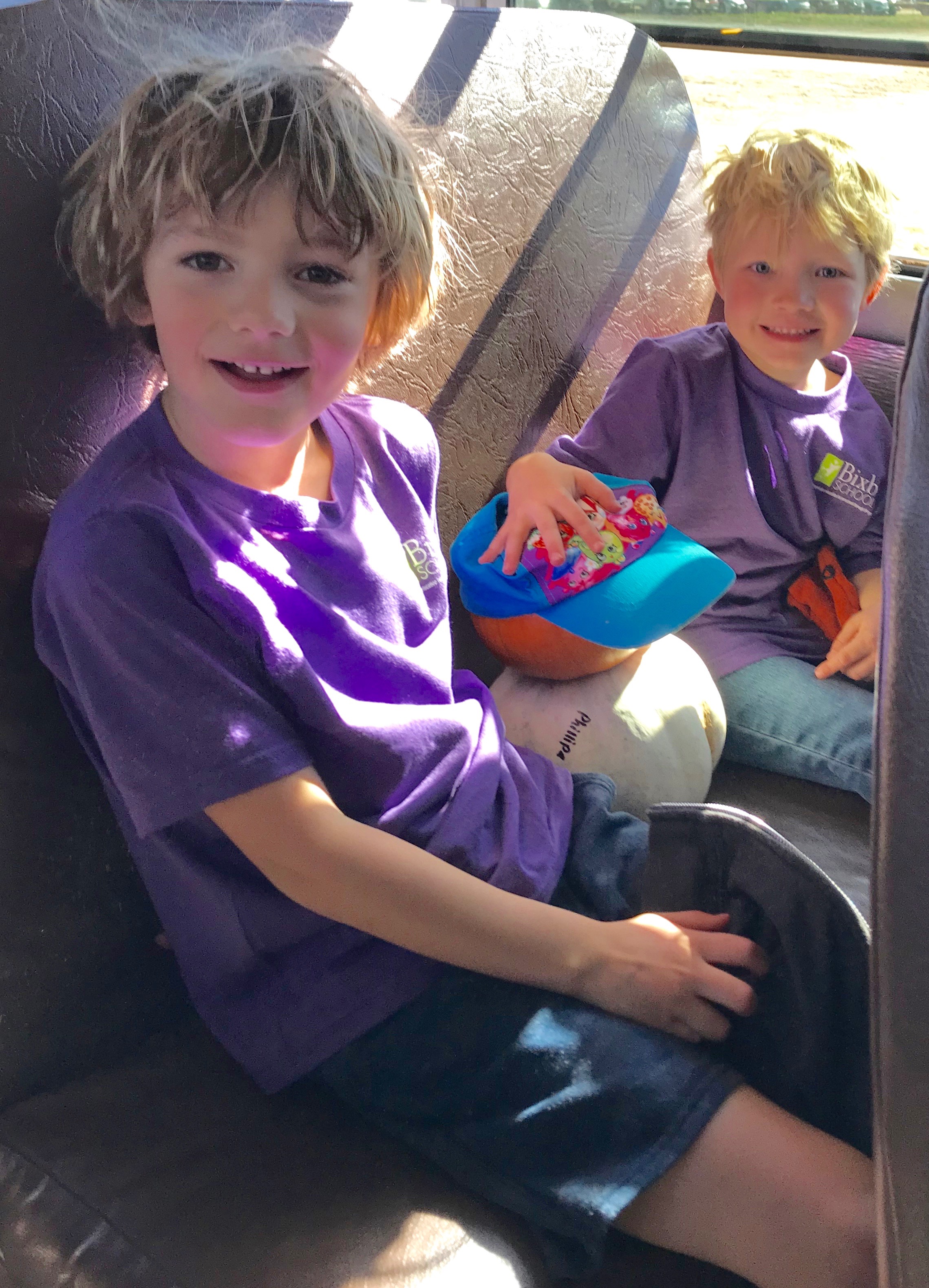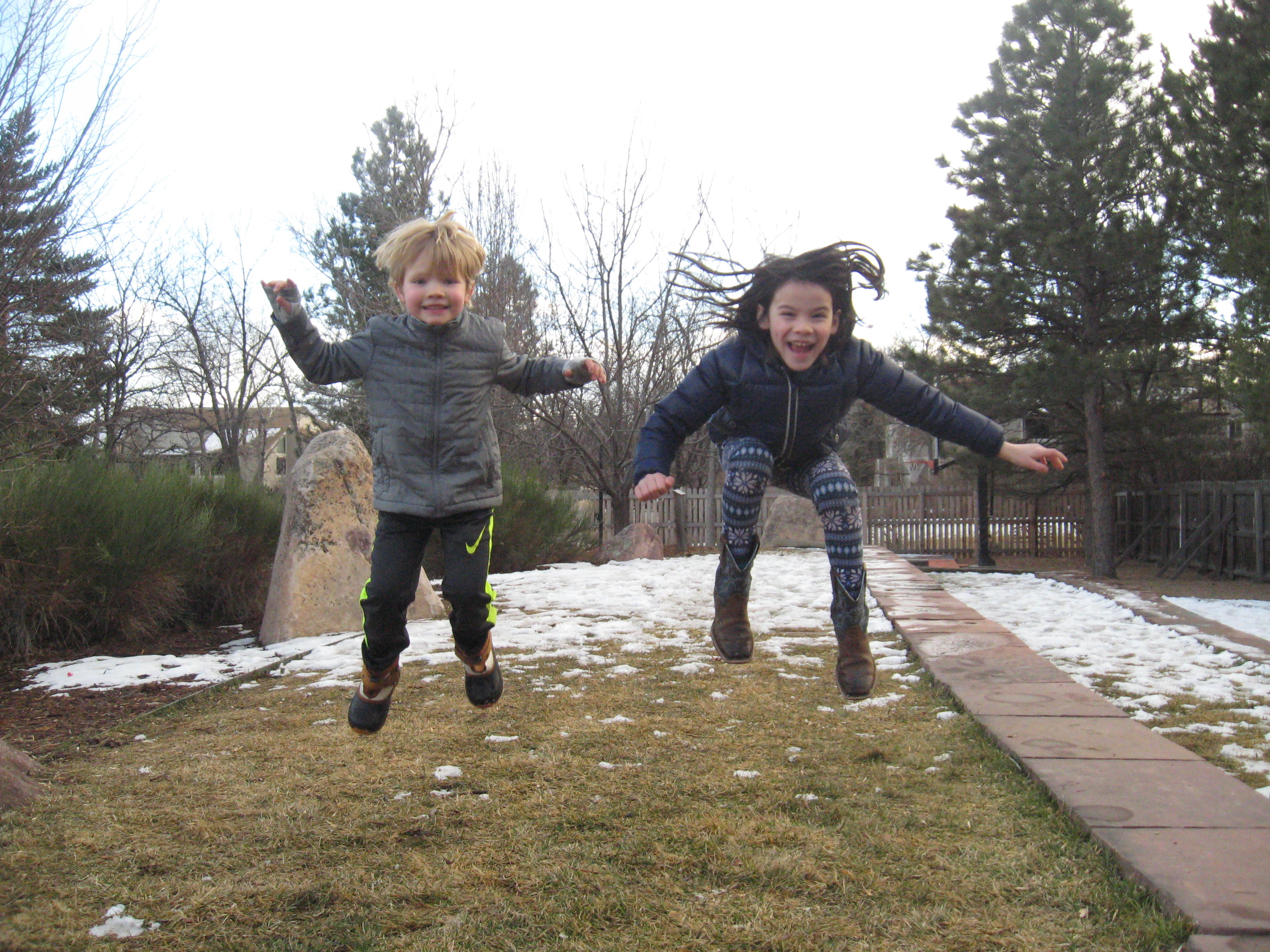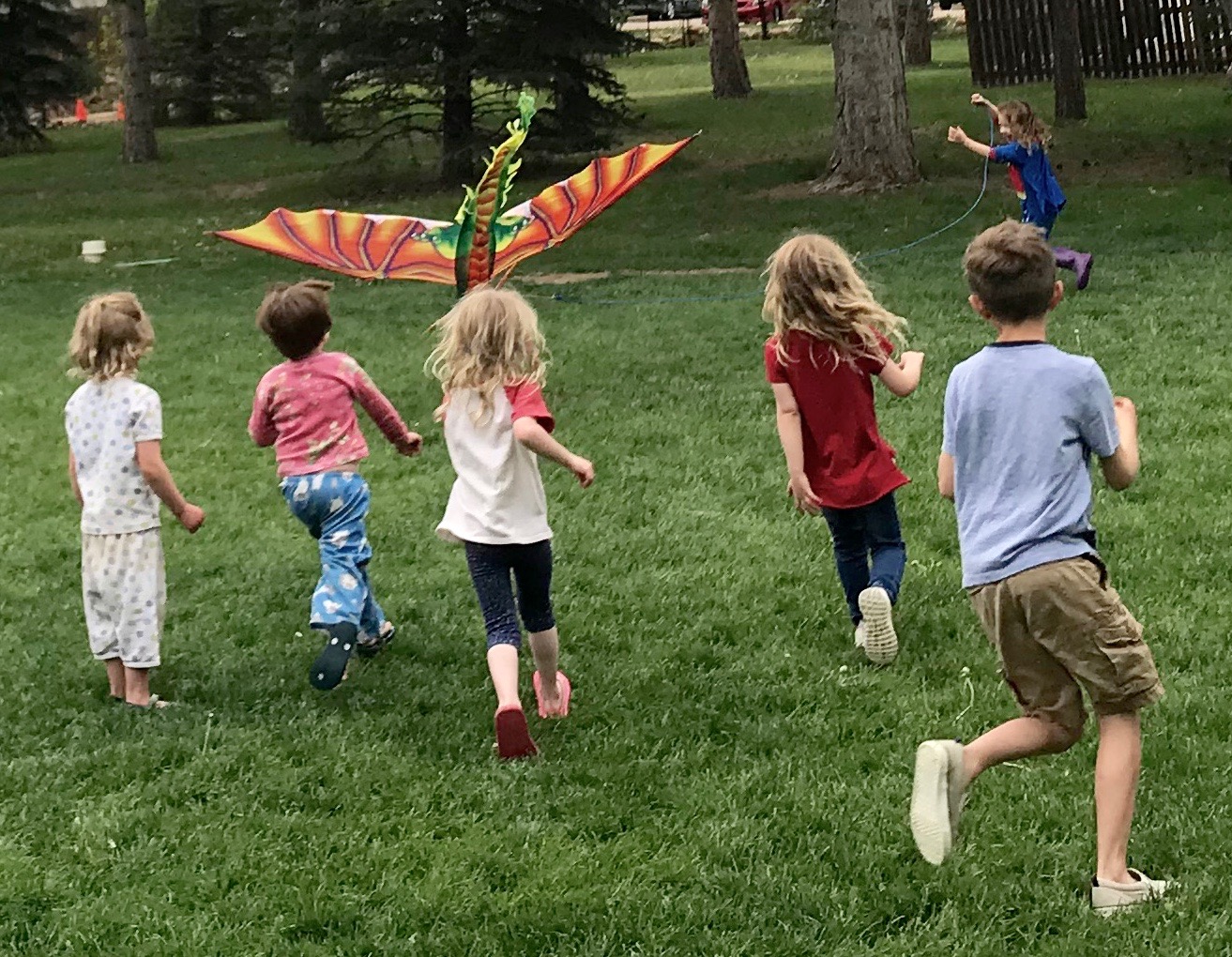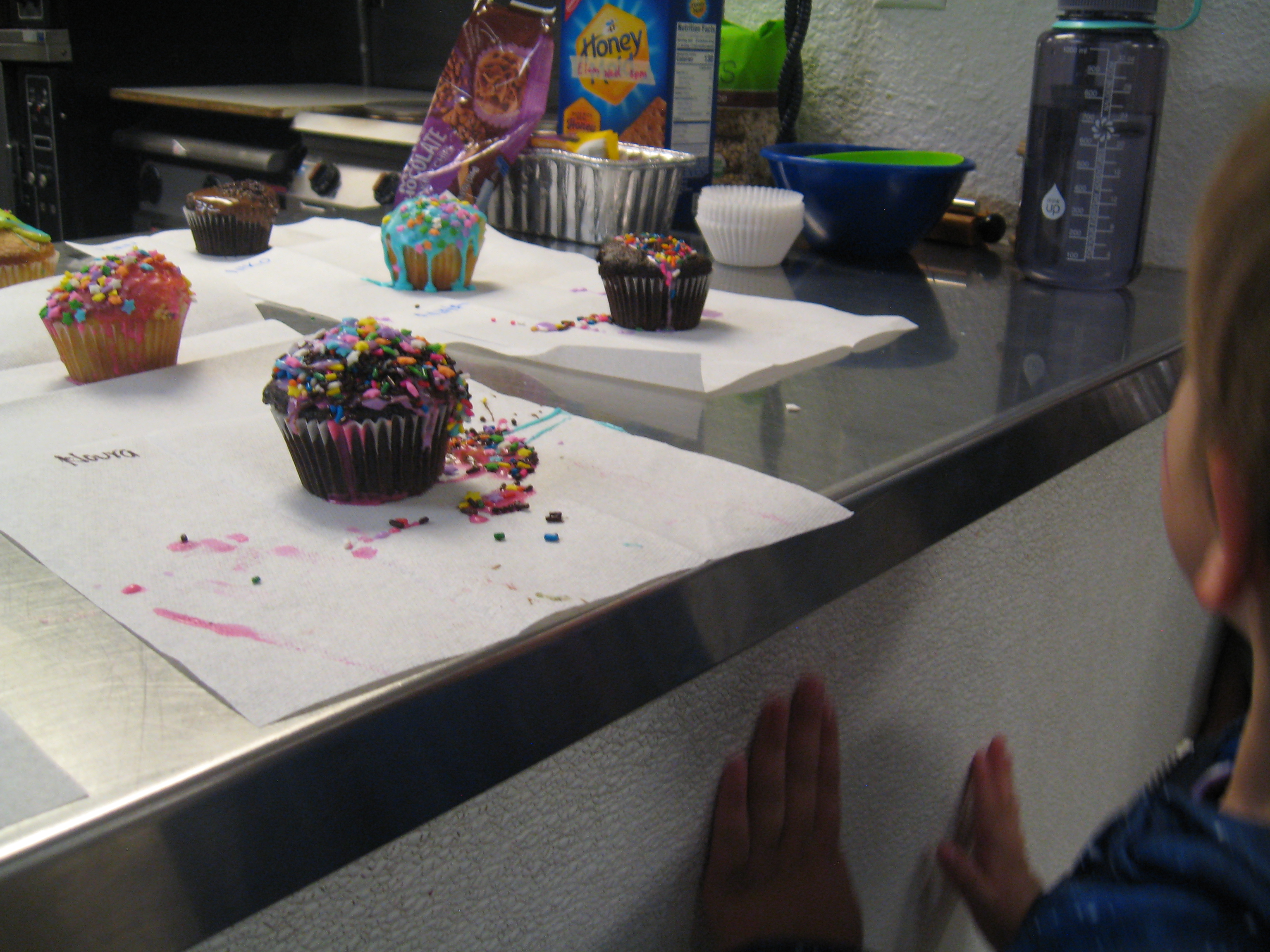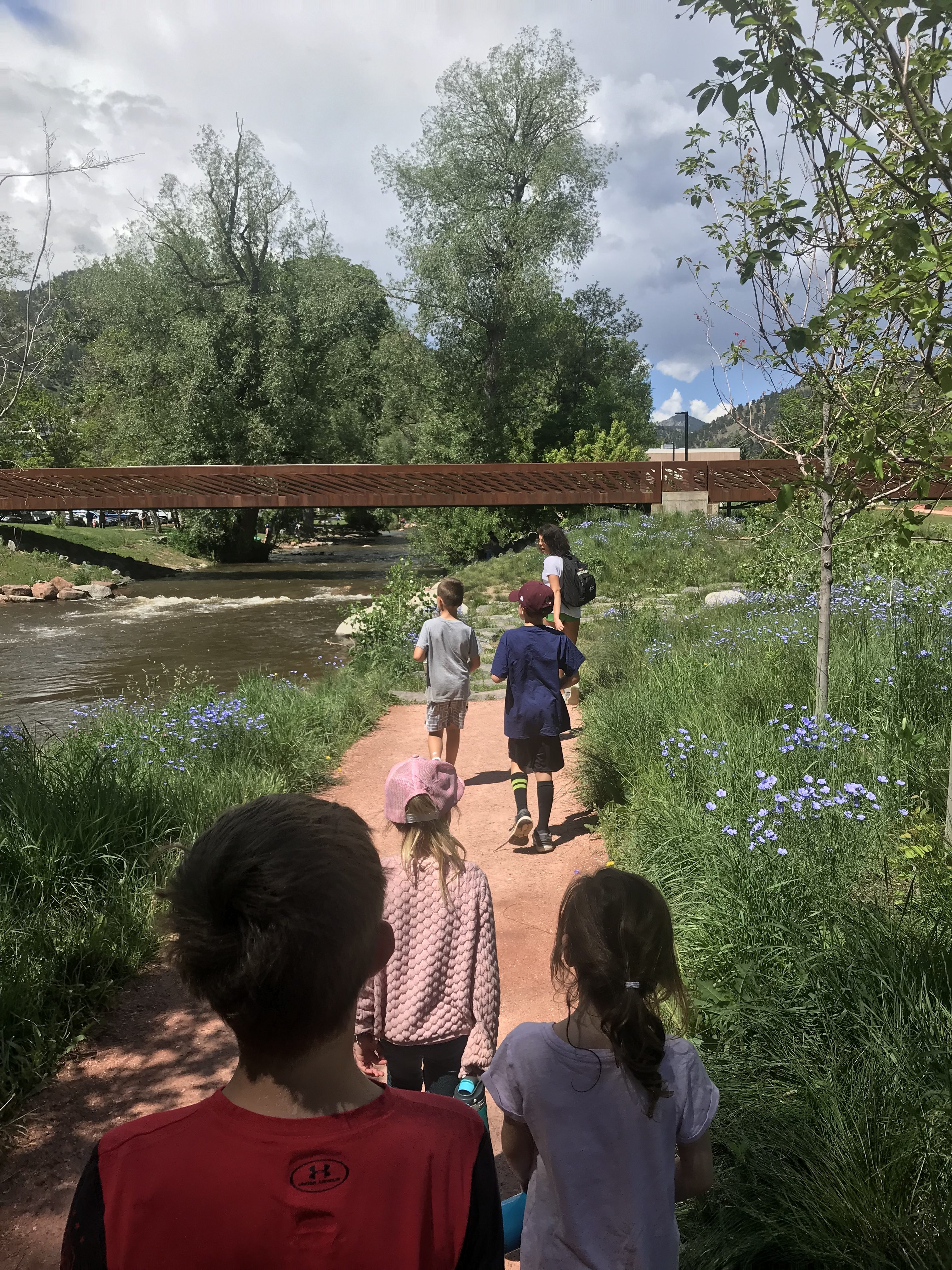 Our founders, Pat and Bart, felt strongly that taking care of children meant to provide a haven where childhood can unfold freely and with the time needed to make meaningful connections and develop lasting friendships. We have built on their vision with our quality auxiliary programs, which allow children to spend additional time on campus with well-known and beloved teachers, friends, and peers. Bixby Auxiliary Programs are open to current Bixby students.
Our programs feature:
Guided activities in response to children's interests
Free time to play alone, with others, and in small multi-age groups (divided into preschool and elementary program groupings)
Plenty of outside time, and time to move, play, and enjoy some of our very own Bixby games
Trained professionals and educators who work with our children year-round
Drop-in options are available during the academic year
Before and After Care
MORE DETAILS COMING SOON!
Bixby Blast Days

Bix
by Blast Days
Bixby School provides care on select days when school is not in session. Activities include field trips, in school performances, and camp activities. Registration for Bixby Blast Days open one month prior to start date via the Active online registration system and close one week before the Bixby Blast Day.
Bixby Blast Day Hours: 8am-5pm
Drop-in option is not available for Bixby Blast Days
No before/after care
Lunch is not provided – please bring a packed lunch with your child
2019-2020 Bixby Blast Days
September 16th
October 14th
Thanksgiving Break: November 25th-26th (Full Day), November 27th (Half Day)
January 20th
February 14th
February 17th
Spring Break Camp: March 23rd-27th
April 17th
Auxiliary Staff 
K-5 Staff:
Lynne Costain
Annie Lell
Olivia Poles
Camri Stuhler
 If you have any questions about Auxiliary Programs, please contact auxiliary@bixbyschool.org.