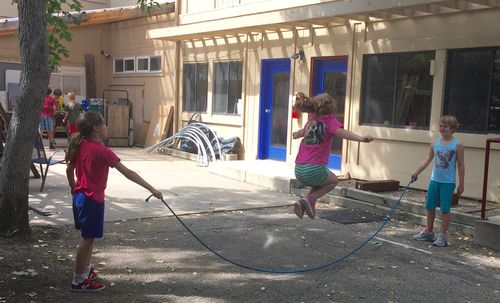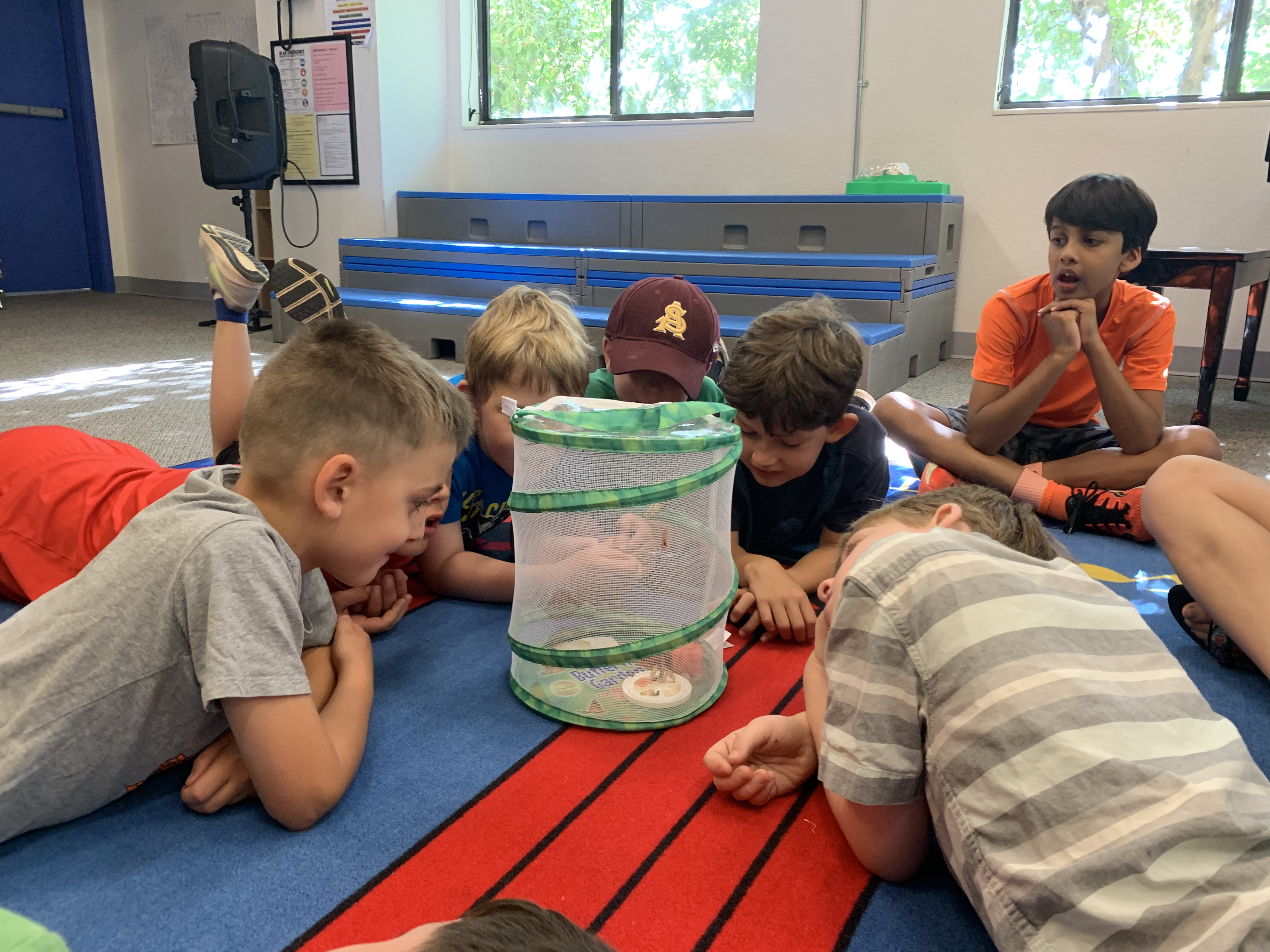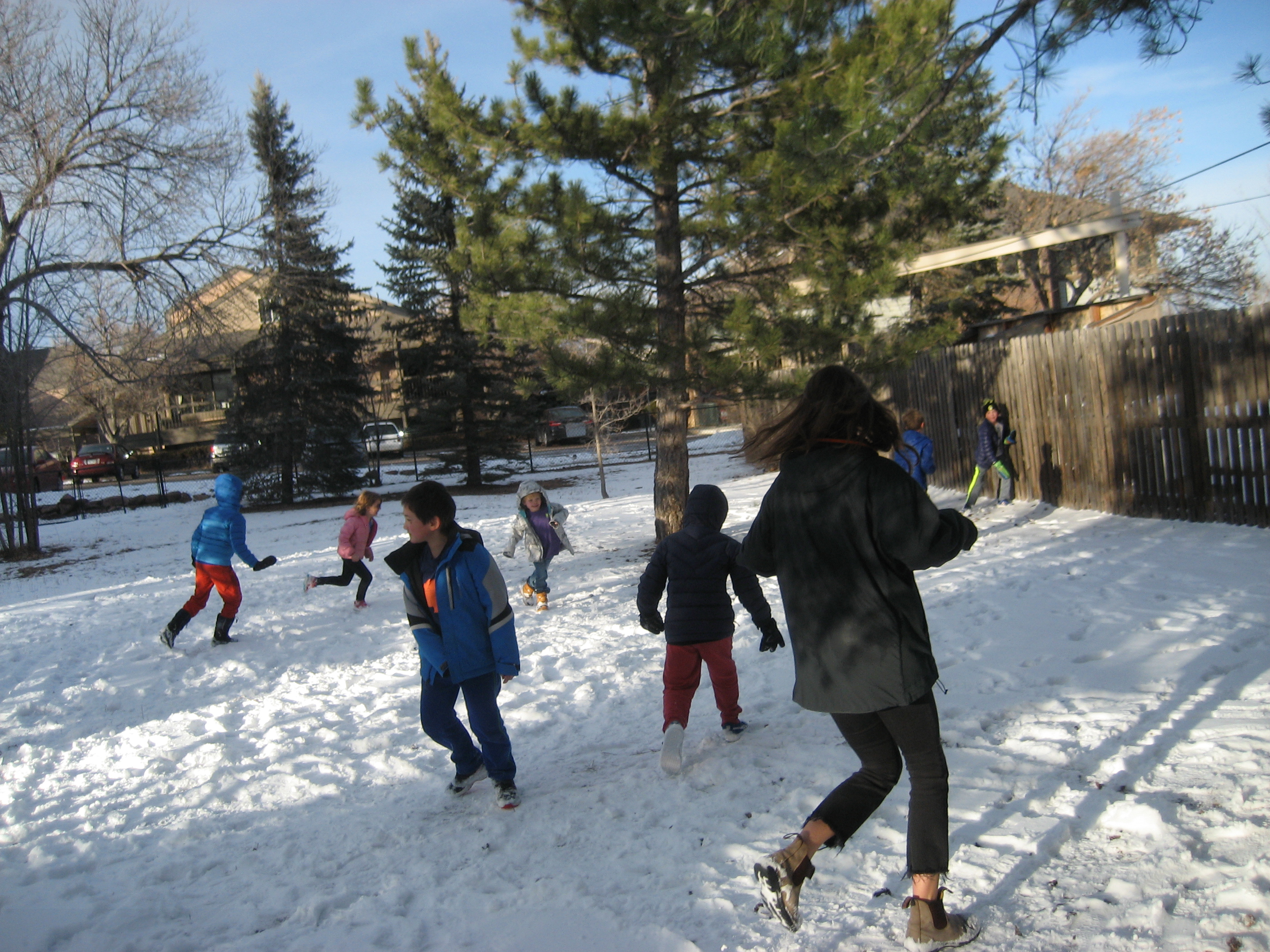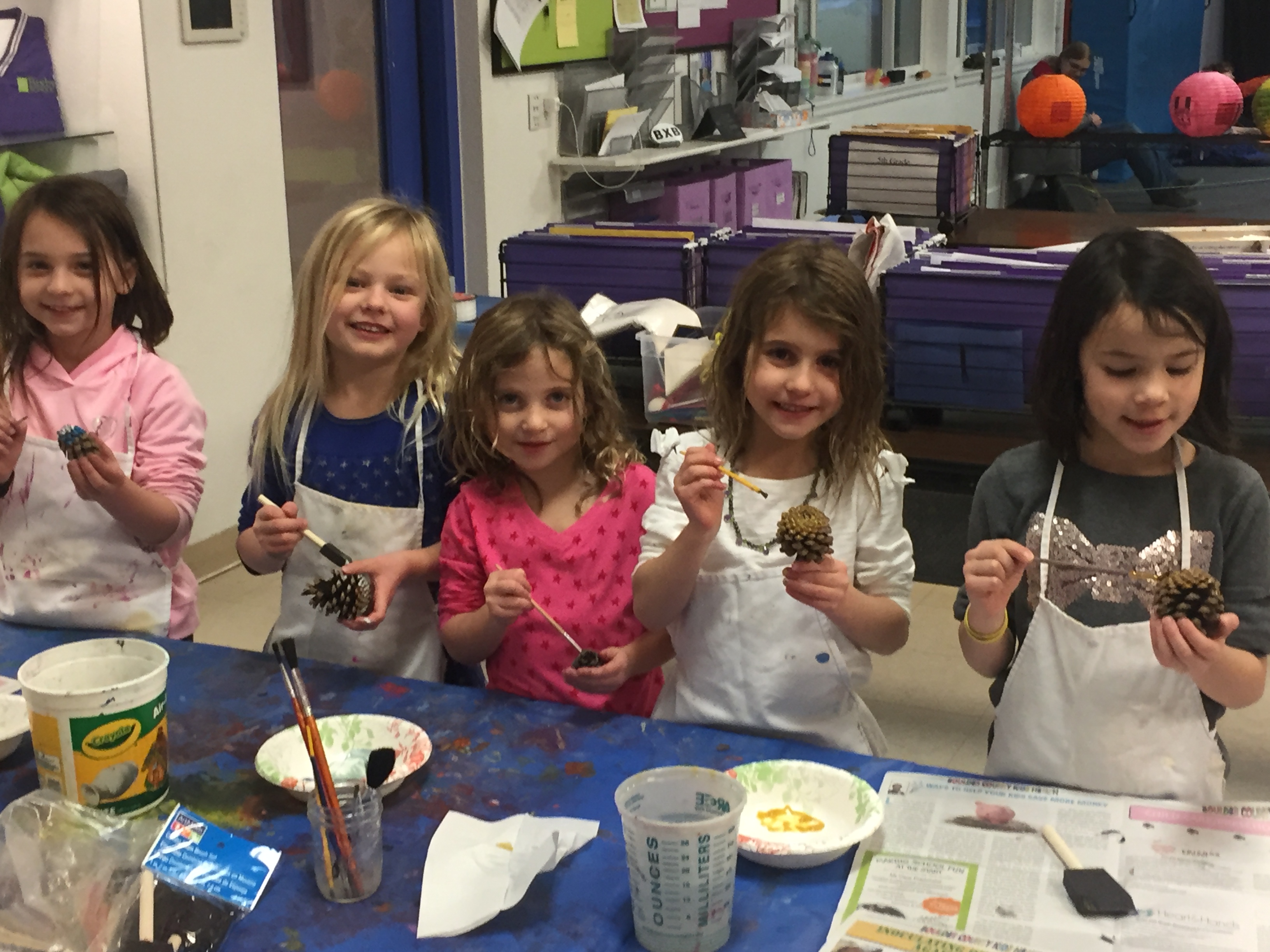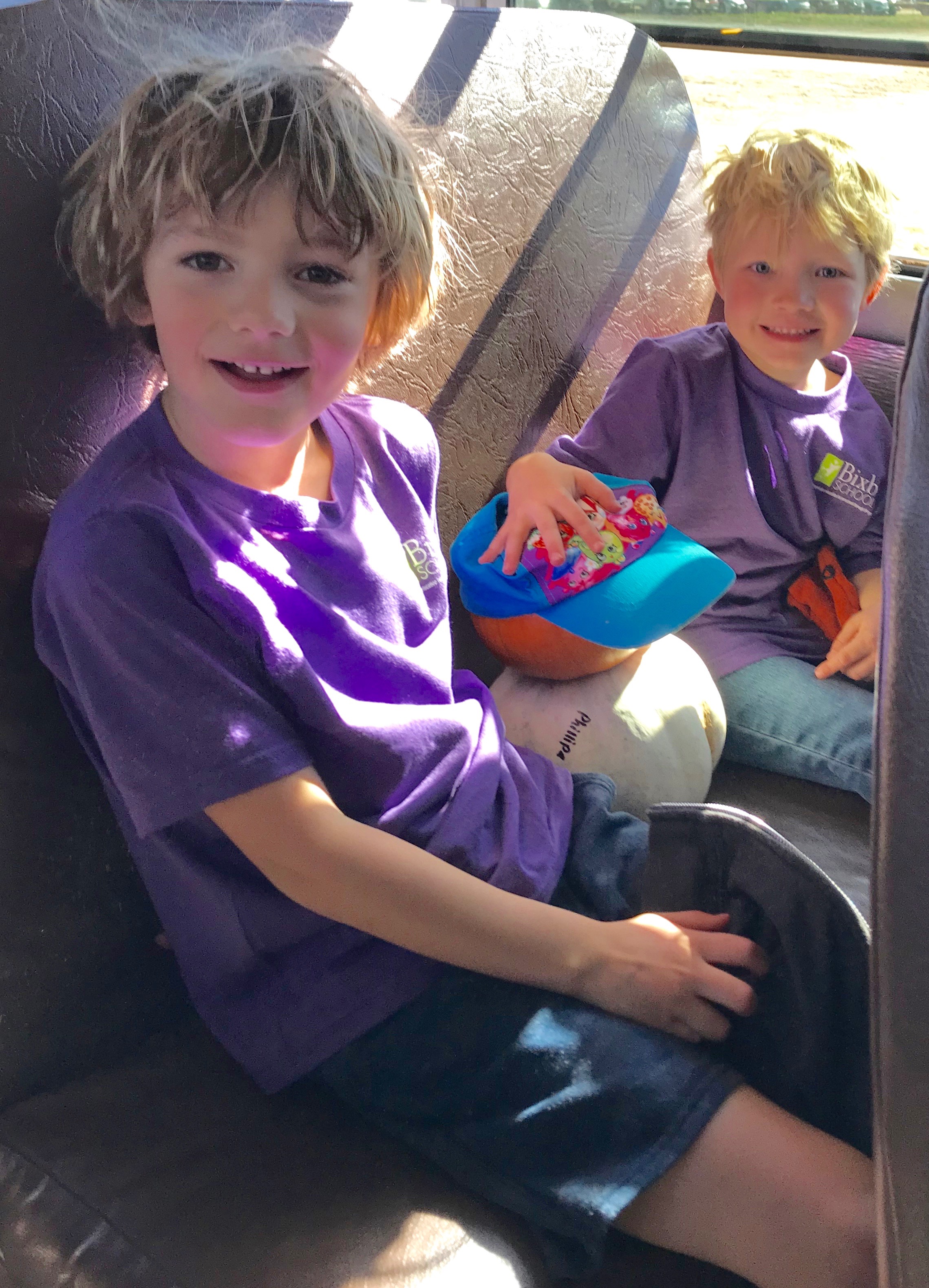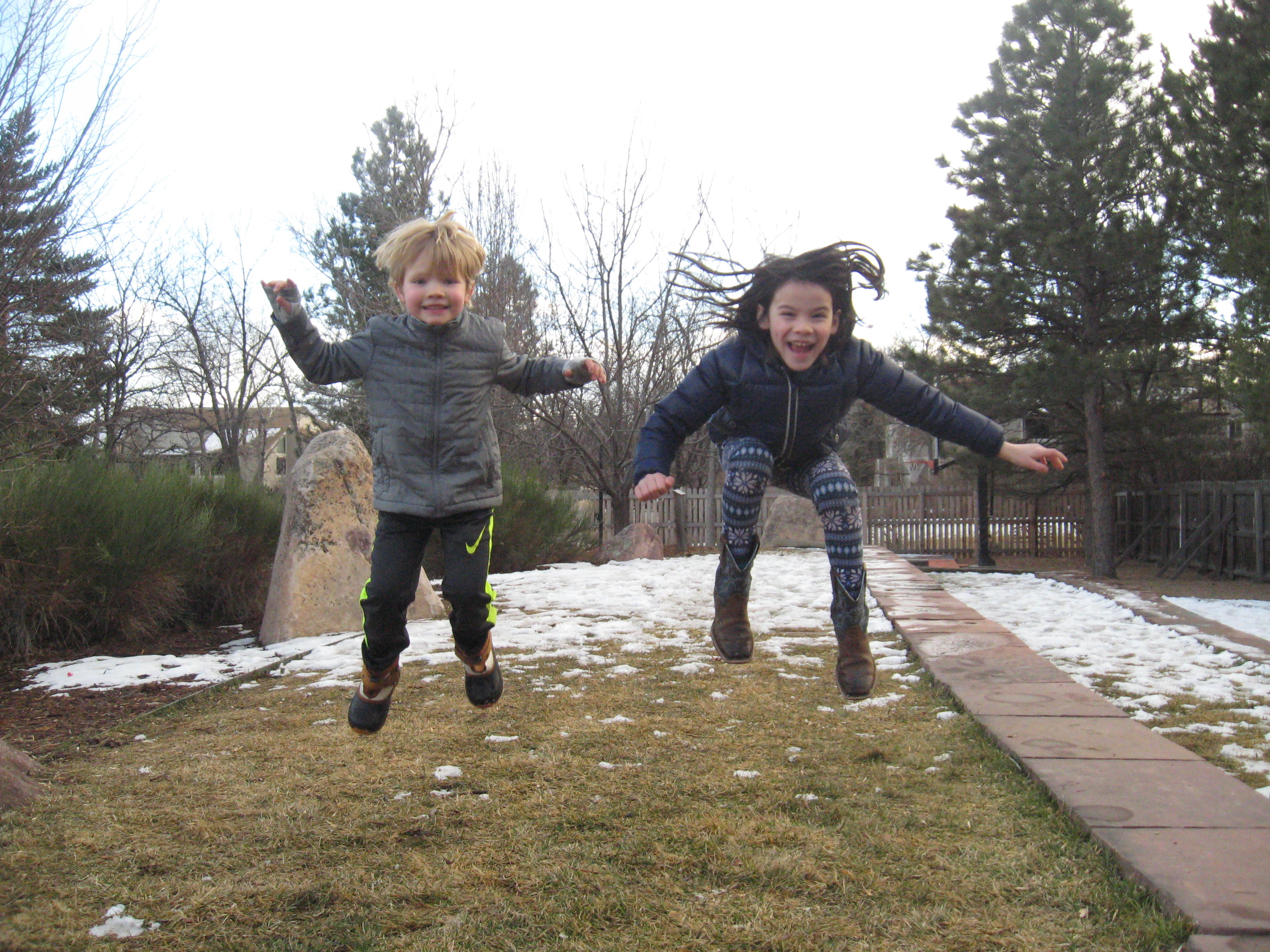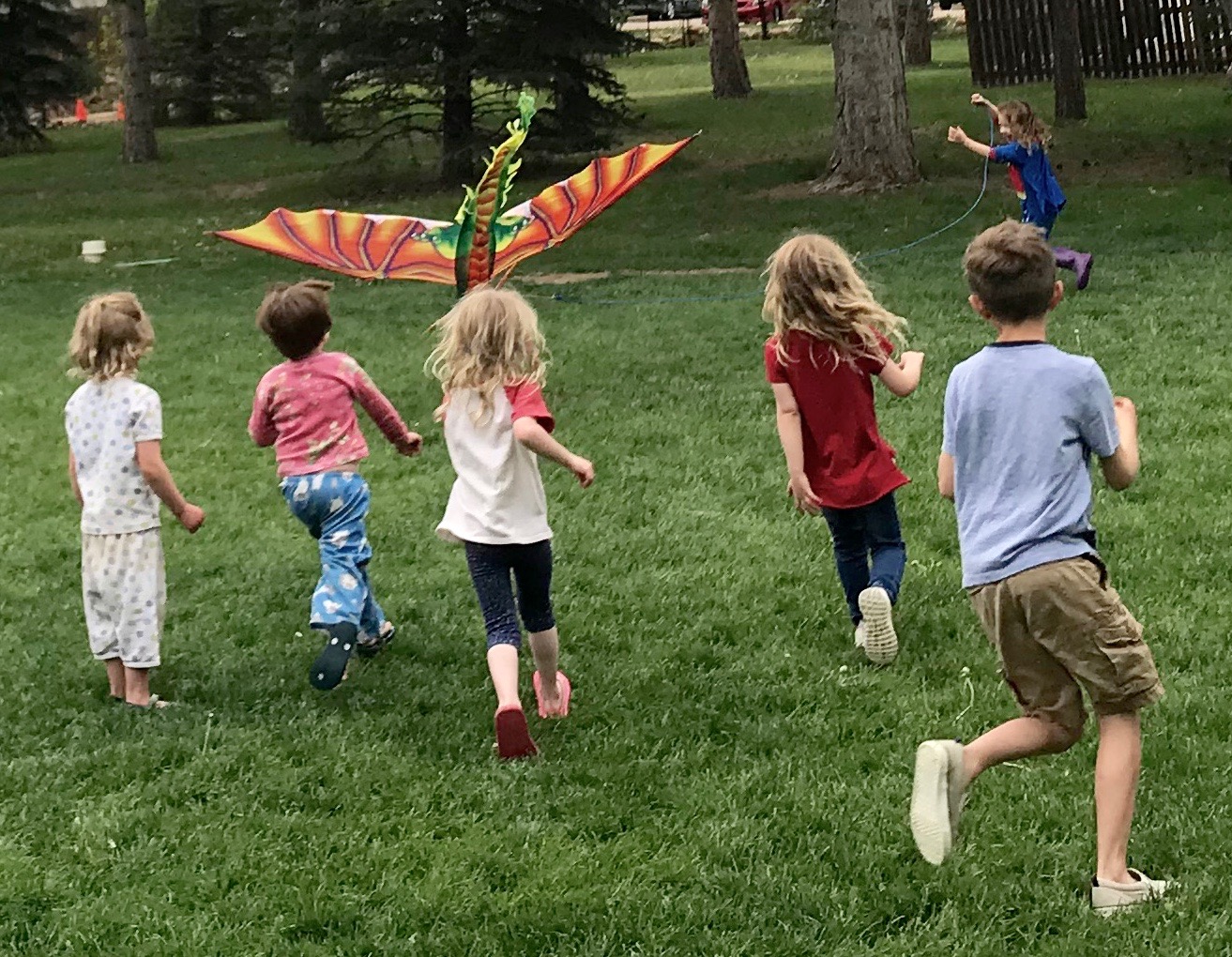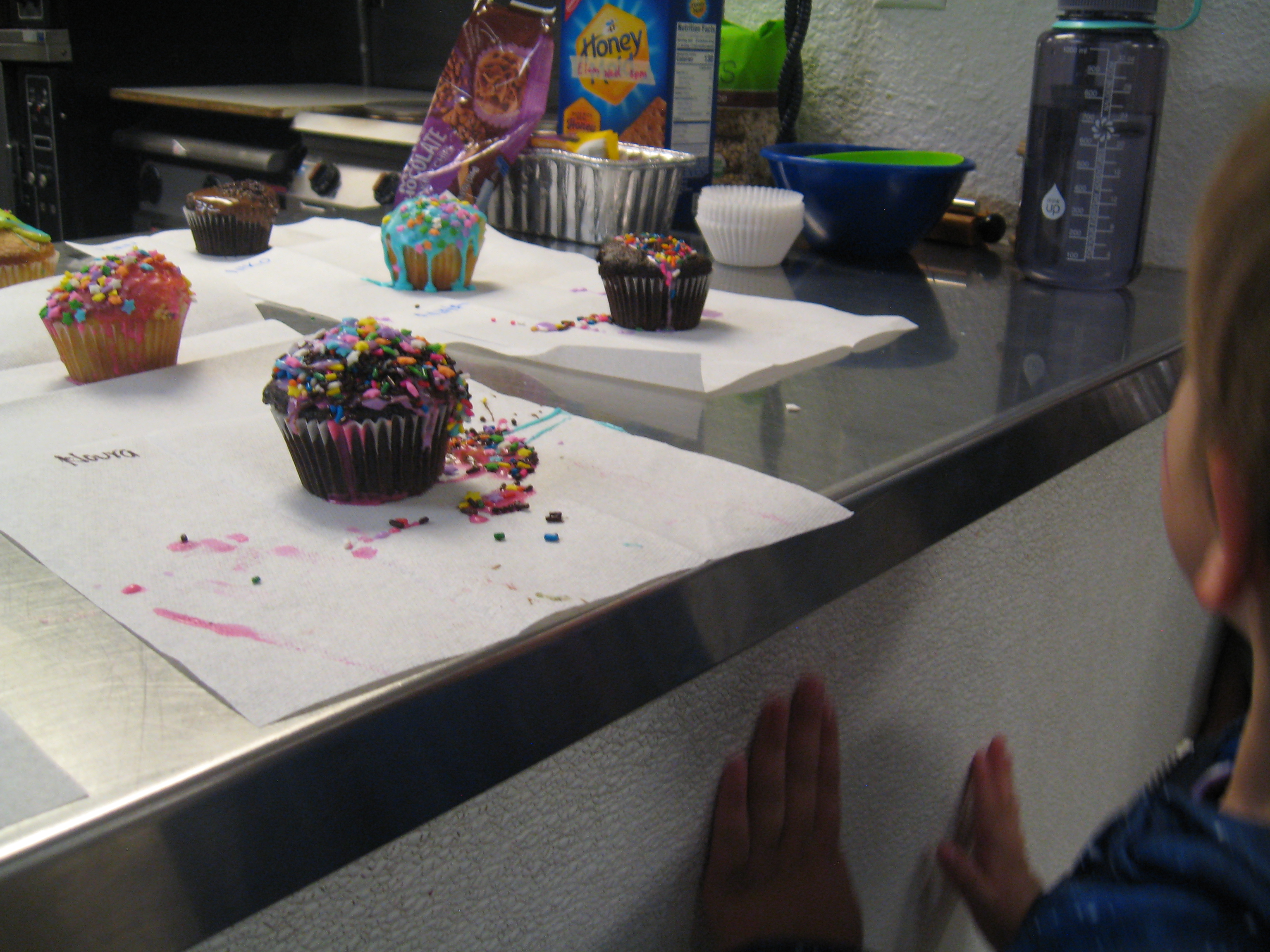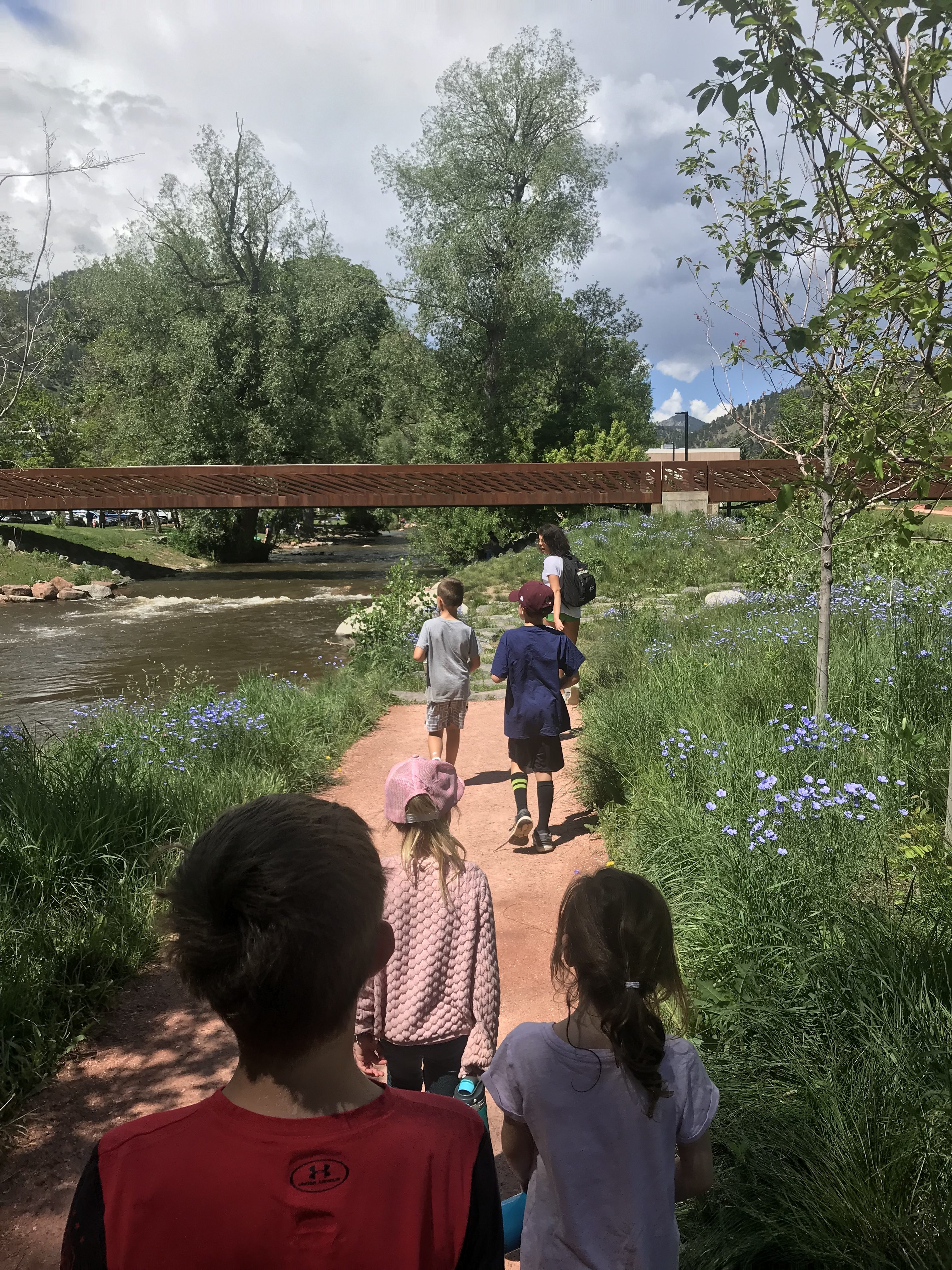 Our founders, Pat and Bart, felt strongly that taking care of children meant to provide a haven where childhood can unfold freely and with the time needed to make meaningful connections and develop lasting friendships. We have built on their vision with our quality auxiliary programs, which allow children to spend additional time on campus with well-known and beloved teachers, friends, and peers. Bixby Auxiliary Programs are open to current Bixby students.
Our programs feature:
Guided activities in response to children's interests
Free time to play alone, with others, and in small multi-age groups (divided into preschool and elementary program groupings)
Plenty of outside time, and time to move, play and enjoy some of our very own Bixby games
Trained professionals and educators who work with our children year-round
Drop-in options are available during the academic year
After Care
After-care runs from 3:30pm-5:45pm, please pick up your child(ren) no later than 5:45pm.
Snacks will be provided.
With regards to pick up, please buzz in at the Main Gate. One of the aftercare teachers will bring your child to the Main Gate to meet you.
As a reminder, most of the programming will be outside. Please have your child dress accordingly.
Drop In Care
The 2021-2022 Drop-In Aftercare policy is as follows:
Due to staffing limitations, there will be a limited number of drop-in spots available each day. In order to ensure that each program is adequately staffed, we are asking that all families interested in utilizing the drop-in program check in with either Hannah (K-5) or Alison (PS) first.
Q.)How much does drop-in aftercare cost?
K-5:  Flat rate of $35 per day per student
PS: $16.00/hour (billed in 15 min increments through FACTS incidental billing at the end of each month).
Q.)How do I sign my child up for drop-in aftercare?
In addition, after 2:00pm, for both Preschool and K-5 programs, please direct all aftercare questions to Hannah Wickenheiser, 
hannahw@bixbyschool.org
.
Bixby Blast Days

Bix
Bixby School provides care on select days when school is not in session. Activities include field trips, in school performances, and camp activities. 
Registration for Bixby Blast Days open one month prior to the start date and close one week before the Bixby Blast Day.
Bixby Blast Day Hours: 8am-4pm 
Drop-in option is not available for Bixby Blast Days
No before/after care
Lunch is not provided – please send your child with a packed lunch and snacks
2021-2022 Bixby Blast Days 
Nov 22
Nov 23
Dec 20
Dec 21
Jan 3
Jan 4
Auxiliary Staff 
K-5 Staff:
Annie Lell
Amber Carey
Sara Gallegos
Beth Smartwood
If you have any questions about Auxiliary Programs, please contact Hannah at hannahw@bixbyschool.org.