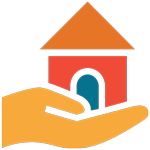 PROGRESSIVE EDUCATION
Knowing each student deeply as an individual and community member
Providing hands-on learning experiences in small classes with talented teachers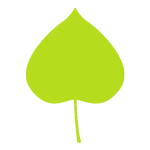 INSPIRED ENVIRONMENT
Beautiful 3-acre campus with natural play areas
Indoor swimming pool with year-round swimming for all students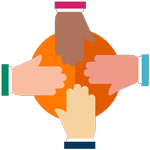 ENGAGED COMMUNITY
Family and community events year-round
Parent volunteers for social and campus events

Upcoming Events
September 26 @ 12:30 pm
-
1:30 pm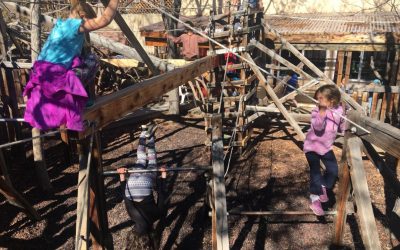 Think about the implications of a 2.5 year old child joining us and leaving us at age 11 to go to middle school! What happens in this part of early and middle childhood sets in many ways the tone for adolescent, teenage and adult years. Alumni tell us...
read more

DIRECTIONS
4760 Table Mesa Drive • Boulder, CO • 80305 | 303.494.7508
1. In Boulder, take Table Mesa Dr. (or South Boulder Rd. from Louisville) to Moorhead Avenue. Moorhead Ave. is just west of Hwy. 36.
2. Turn South on Moorhead Ave. The main entrance to Bixby School is straight ahead.