CURIOUS
We offer a progressive education where we know each student deeply, provide hands-on learning experiences in small classes with expert teachers, and fuel and celebrate curiosity every day.
ENERGETIC
We have a truly inspired environment here. Our beautiful 3-acre campus includes natural play areas and an indoor pool with year-round swimming for all students.
ENGAGED
We are a welcoming place for family and community, with year-round events and lots of social and volunteer opportunities.
Events
9:30 am -
10:00 am
Look for your Zoom link in your Bixby Buzz Newsletter.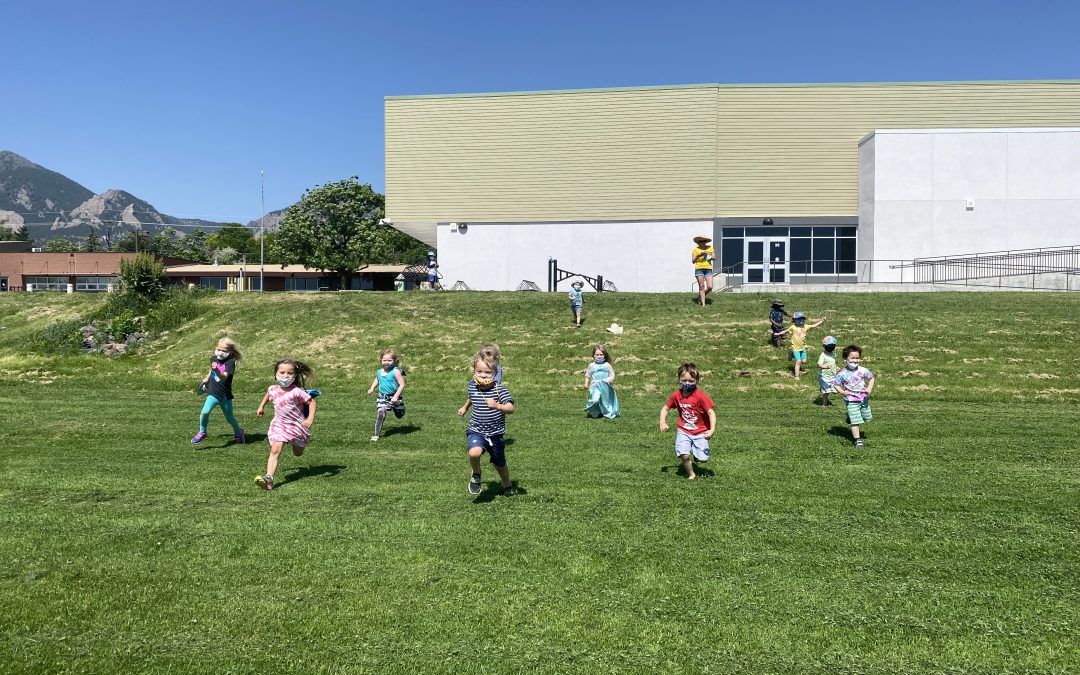 "...all work and no play is no good at…" stares up at me in an endless loop from the stem on my old Gary Fisher mountain bike.  I remember this image lately as I've been thinking a lot about the importance of "play" and its connotations of frivolity.  As I introduce...
read more