CURIOUS
We offer a progressive education where we know each student deeply, provide hands-on learning experiences in small classes with expert teachers, and fuel and celebrate curiosity every day.
ENERGETIC
We have a truly inspired environment here. Our beautiful 3-acre campus includes natural play areas and an indoor pool with year-round swimming for all students.
ENGAGED
We are a welcoming place for family and community, with year-round events and lots of social and volunteer opportunities.
Events
2:00 pm -
3:00 pm
Bixby School still has spots in our preschool program. For Fall 2020 we are now taking students in K-5th on our waitlist and for Fall 2021 consideration. Meet with our Head of School, Nina and Early Childhood Director, Emily who will answer your questions about Bixby School. 8/20/20 @ 11:00 am. After signing up, we […]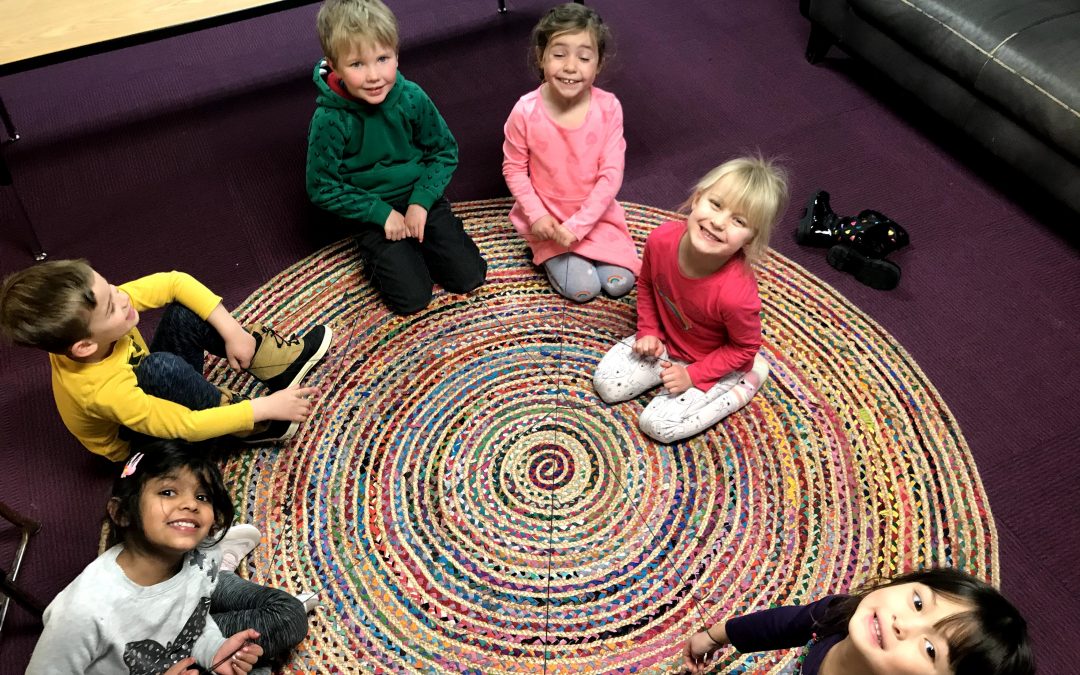 Bixby's mission states, "Bixby School serves preschool through elementary level children and their families in a small community setting that compassionately empowers children with critical thinking skills, self-confidence, independence and a love of learning;...
read more