CURIOUS
We offer a progressive education where we know each student deeply, provide hands-on learning experiences in small classes with expert teachers, and fuel and celebrate curiosity every day.
ENERGETIC
We have a truly inspired environment here. Our beautiful 3-acre campus includes natural play areas and an indoor pool with year-round swimming for all students.
ENGAGED
We are a welcoming place for family and community, with year-round events and lots of social and volunteer opportunities.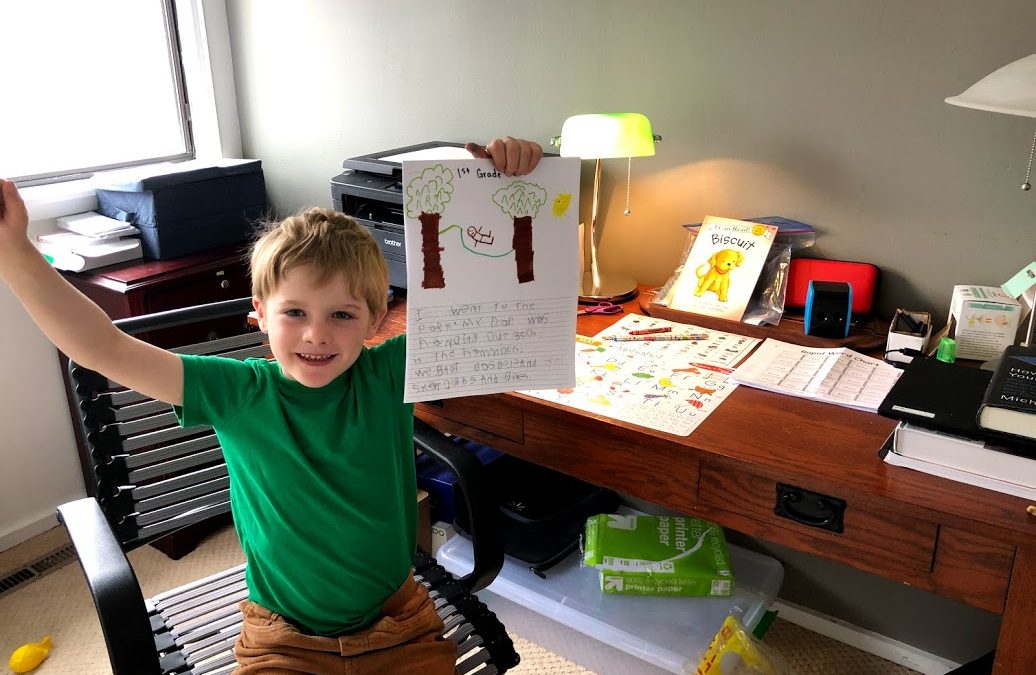 Each of us is doing the best we know how under some unusual and challenging circumstances. In the midst of these circumstances, I am repeatedly humbled by the genuine kindness and effort by our community.  My experiences with this community fortifies and inspires me....
read more