CURIOUS
We offer a progressive education where we know each student deeply, provide hands-on learning experiences in small classes with expert teachers, and fuel and celebrate curiosity every day.
ENERGETIC
We have a truly inspired environment here. Our beautiful 3-acre campus includes natural play areas and an indoor pool with year-round swimming for all students.
ENGAGED
We are a welcoming place for family and community, with year-round events and lots of social and volunteer opportunities.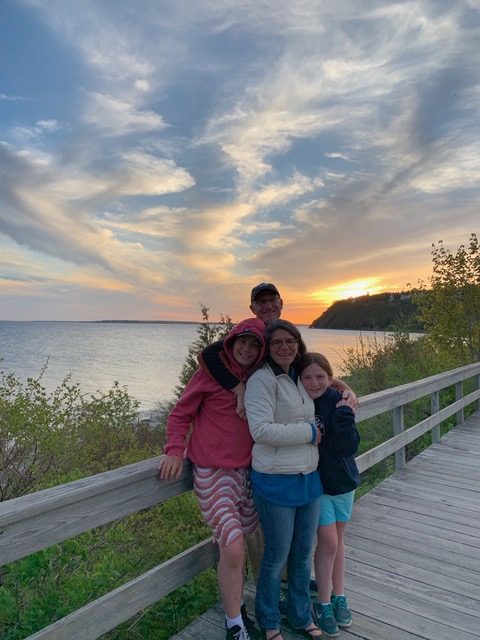 "I don't have to chase extraordinary moments to find happiness - it's right in front of me if I'm paying attention and practicing gratitude." ~ Breneé Brown One of my greatest joys is the practice of simple rituals with my family. Indeed the practice of...
read more