CURIOUS
We offer a progressive education where we know each student deeply, provide hands-on learning experiences in small classes with expert teachers, and fuel and celebrate curiosity every day.
ENERGETIC
We have a truly inspired environment here. Our beautiful 3-acre campus includes natural play areas and an indoor pool with year-round swimming for all students.
ENGAGED
We are a welcoming place for family and community, with year-round events and lots of social and volunteer opportunities.

Events
9:30 am -
10:30 am
Welcome to our campus! Join us for an in-person tour and Q&A session with Nina Lopez, Head of School, and Danielle Hermon, Director of Admissions & Advancement. RSVP: https://forms.gle/D72R9Tru4Q1fcKGV7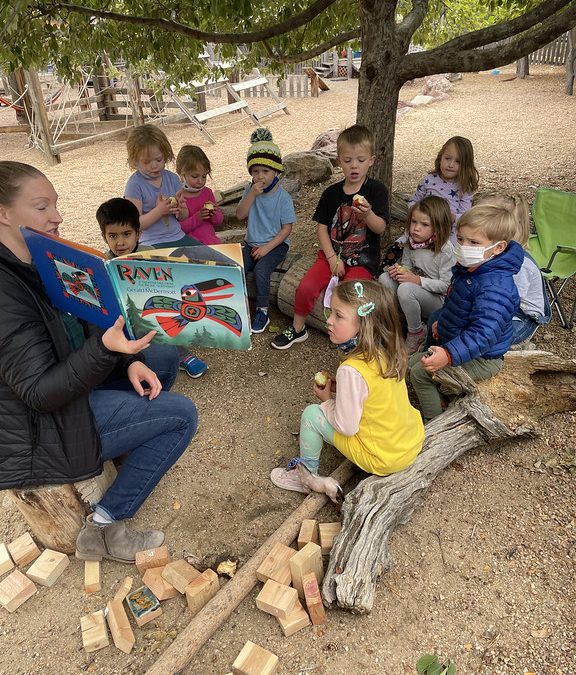 Global competence means understanding about the world and approaches to living in it that enable learners to meaningfully engage with the world around them. As any parent can attest, to some degree our children come into this world as who they are - hints of...
read more